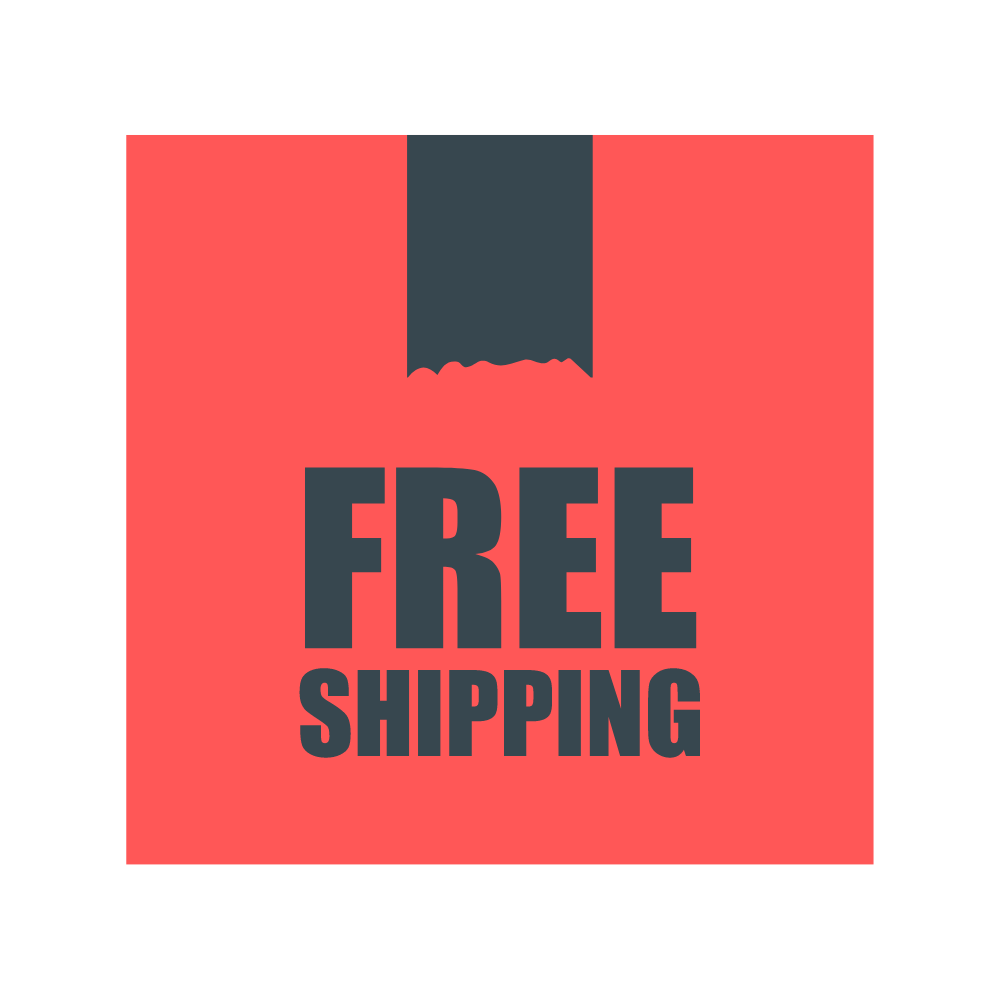 FREE SHIPPING
AUSTRALIA WIDE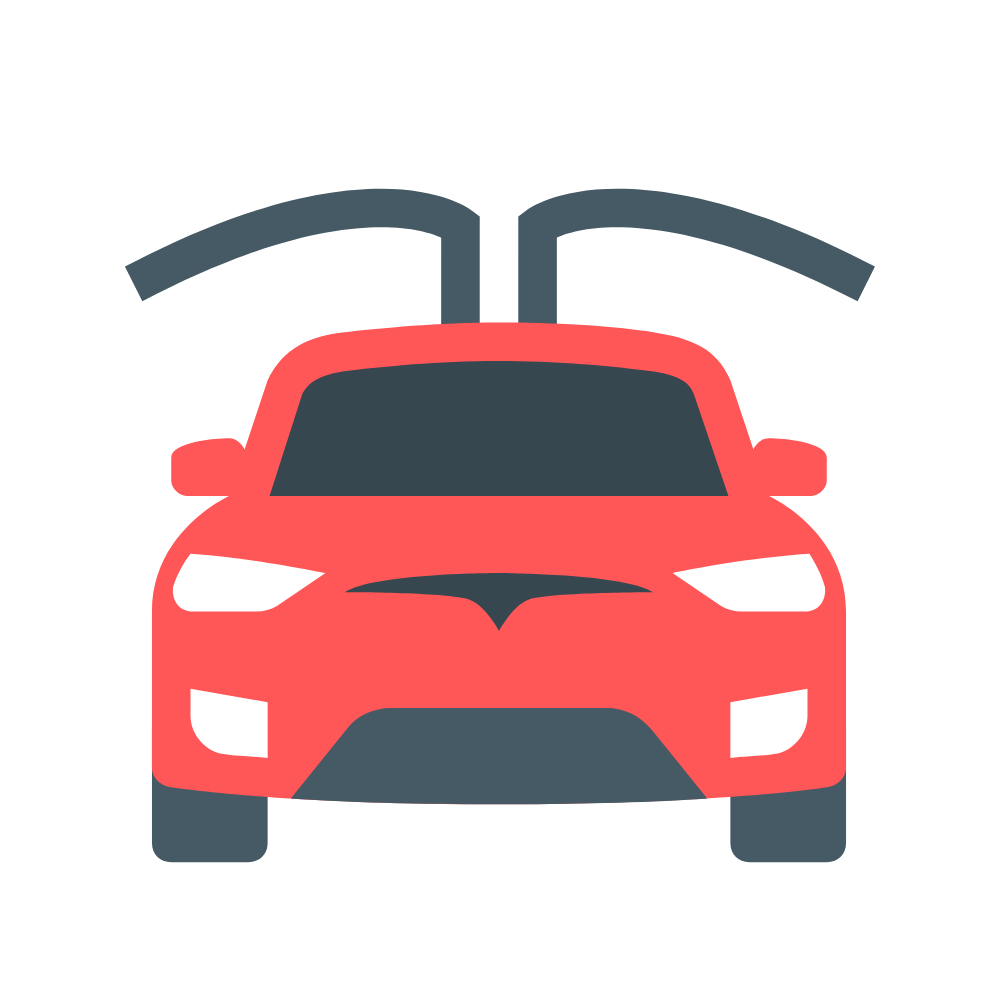 DESIGNED FOR RIGHT
HAND DRIVE TESLA VEHICLES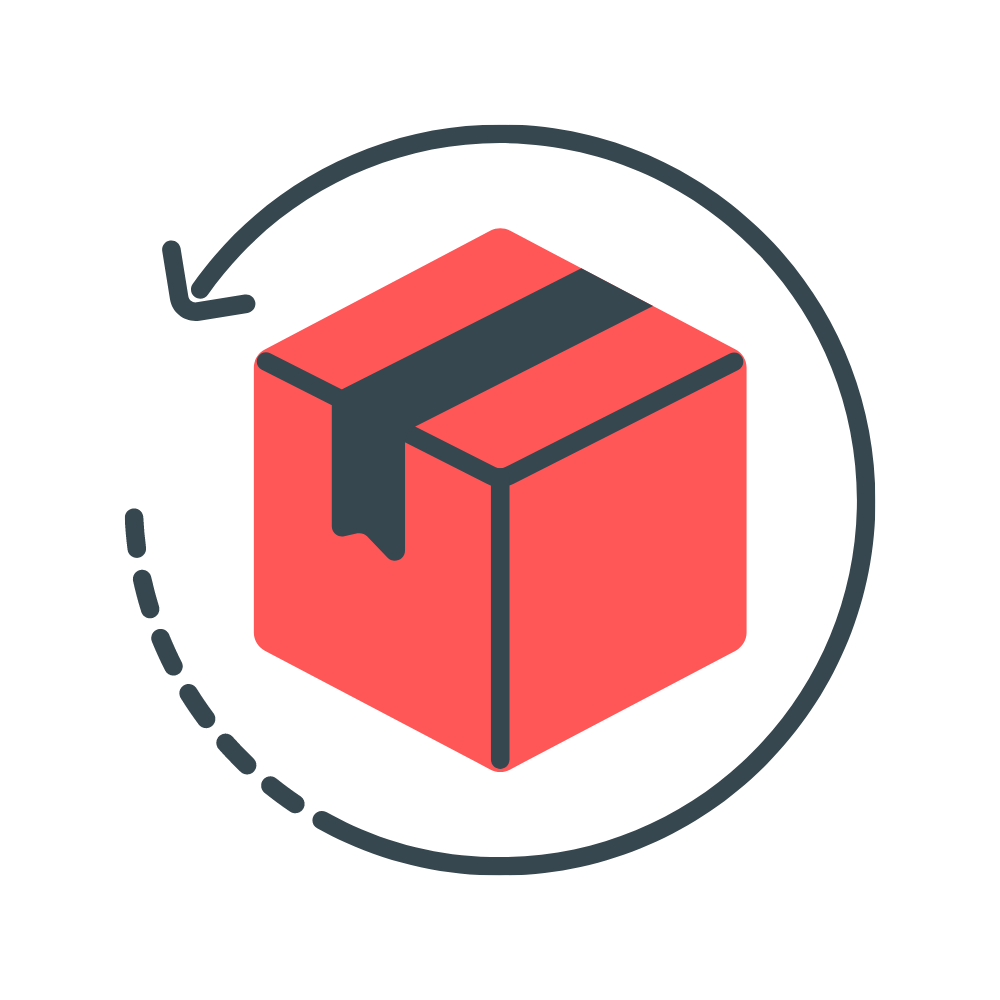 PROTECT YOUR YOUR MODEL 3 INTERIOR
FROM THE HARSH AUSTRALIAN SUN
We all know just how strong the sun and heat gets in Australia. One of the biggest downfalls of the beautiful glass roof of the Tesla Model 3, is just how hot it can get from the sun.
Our Sun Shades are designed specifically for the roof of the Tesla Model 3. They provide protection to both the interior of your Tesla Model 3 and your passengers by filtering out some of the light.
Made from high quality material, these sun shades will last for many years to come.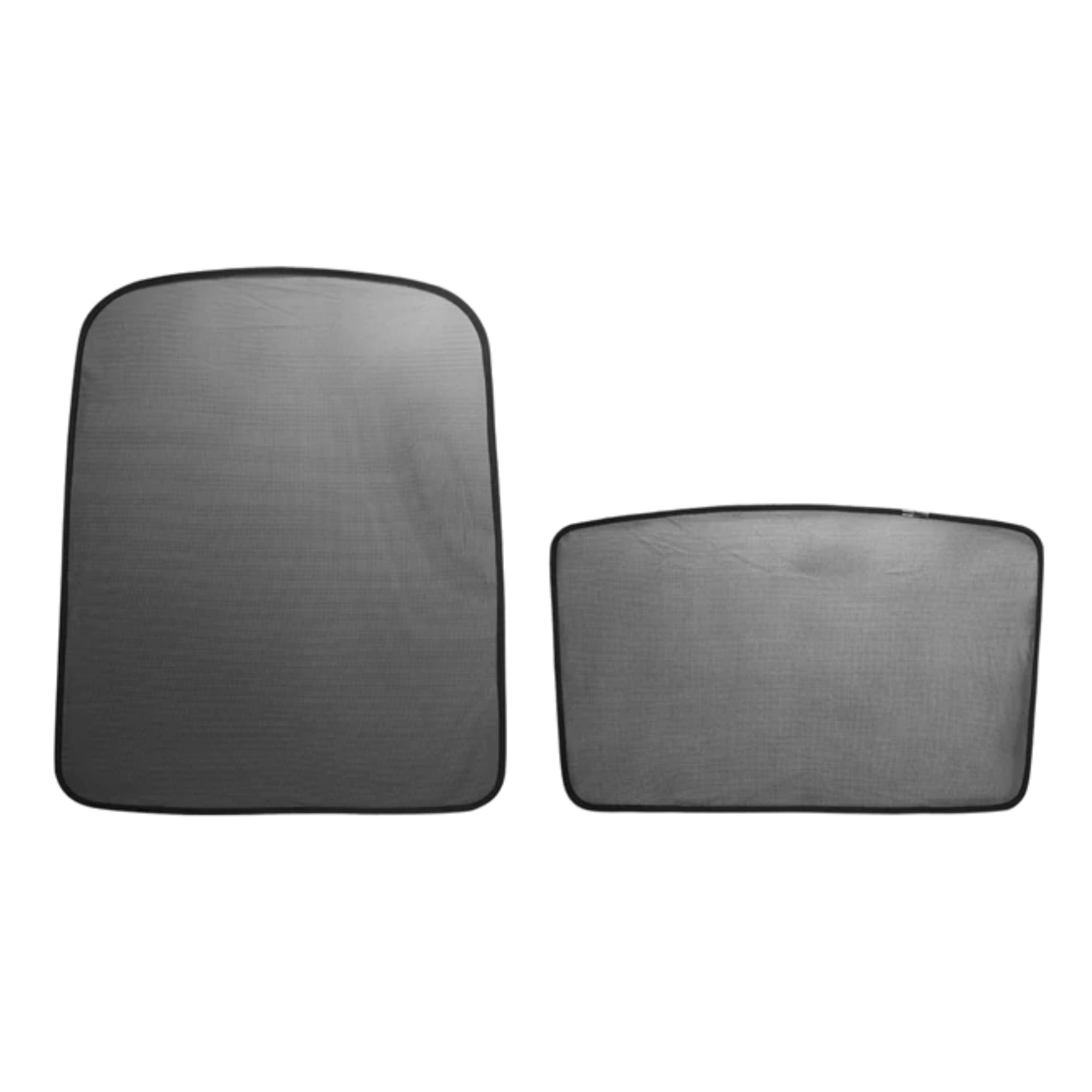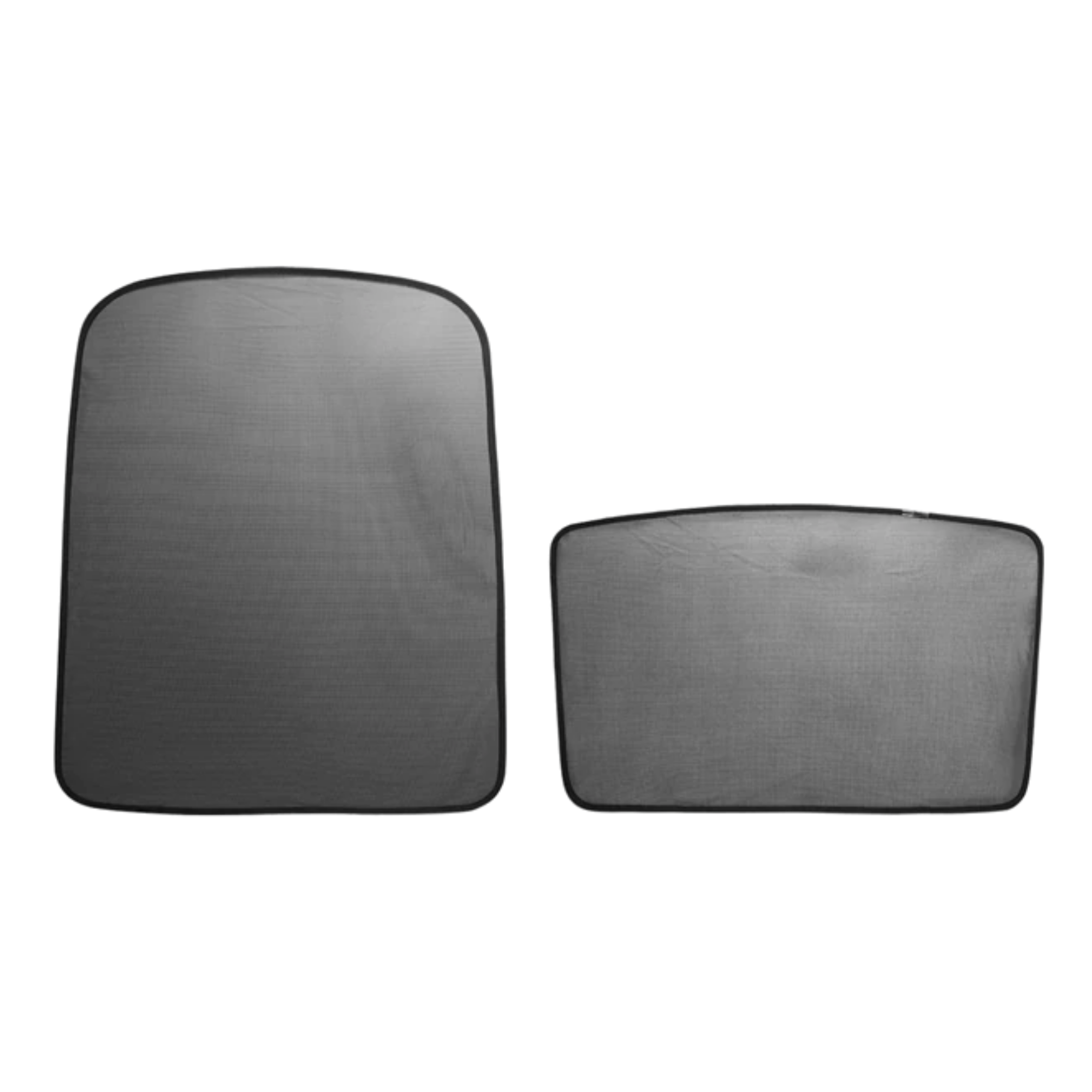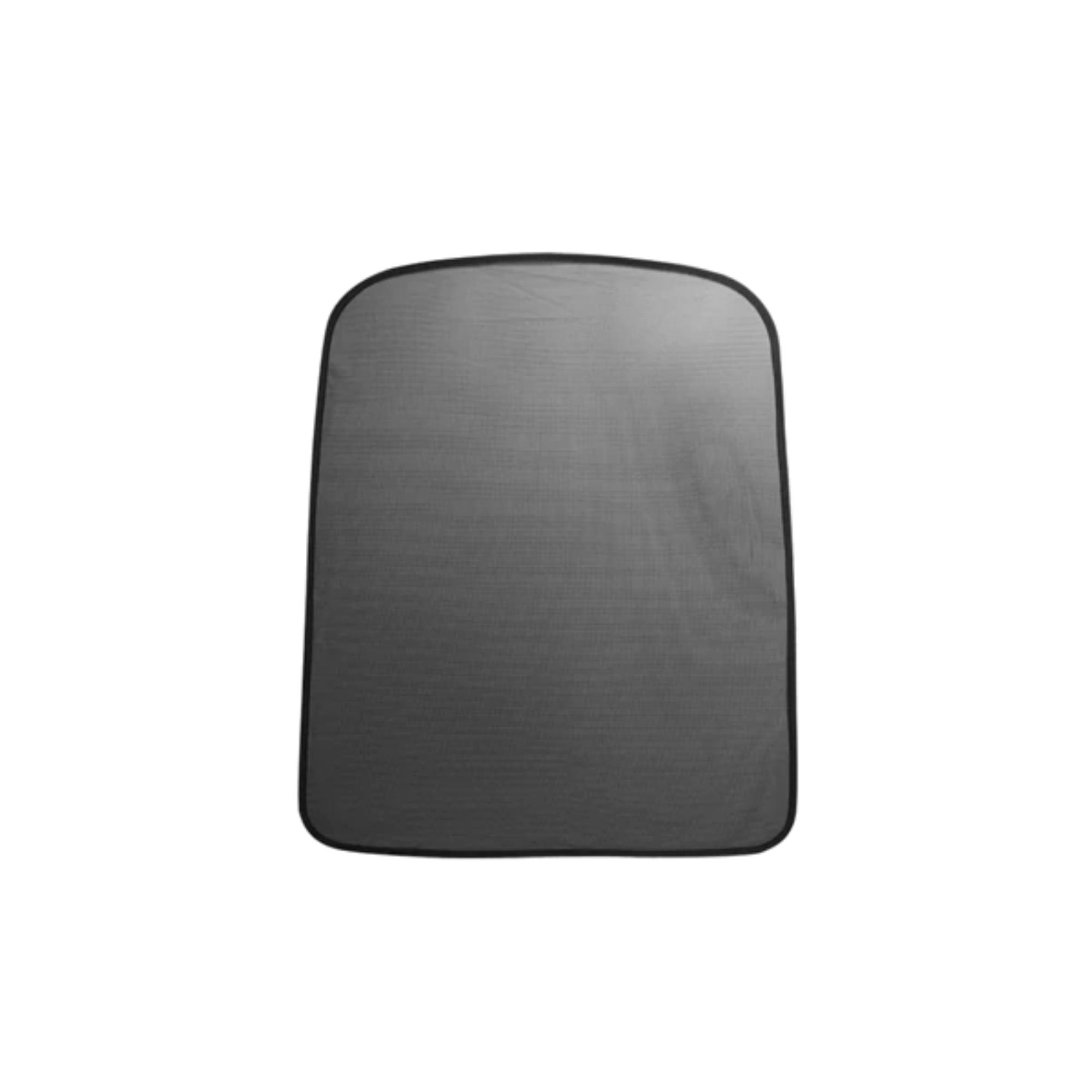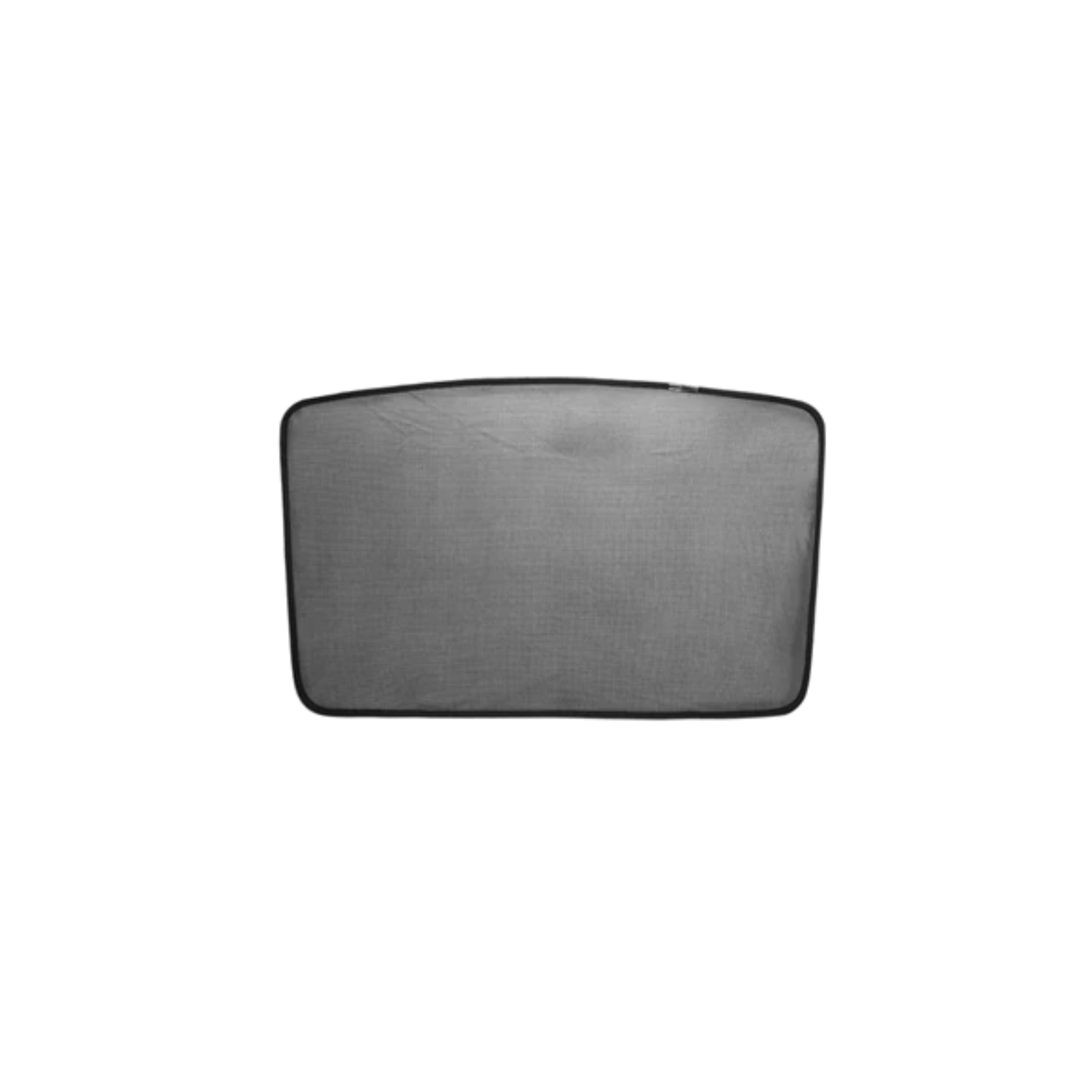 WHEN WILL YOUR ORDER ARRIVE?
We offer FREE Shipping with all orders within Australia.
Similar to your new Tesla, each order requires time to be made, packaged and shipped to you. Shipping times can vary due to demand and availability of product and the location it is being shipped to.
We recommend you allow up to 4 weeks from date of purchase to receive your order. Tracking information will be provided as soon as your order has been shipped, so you can track the delivery.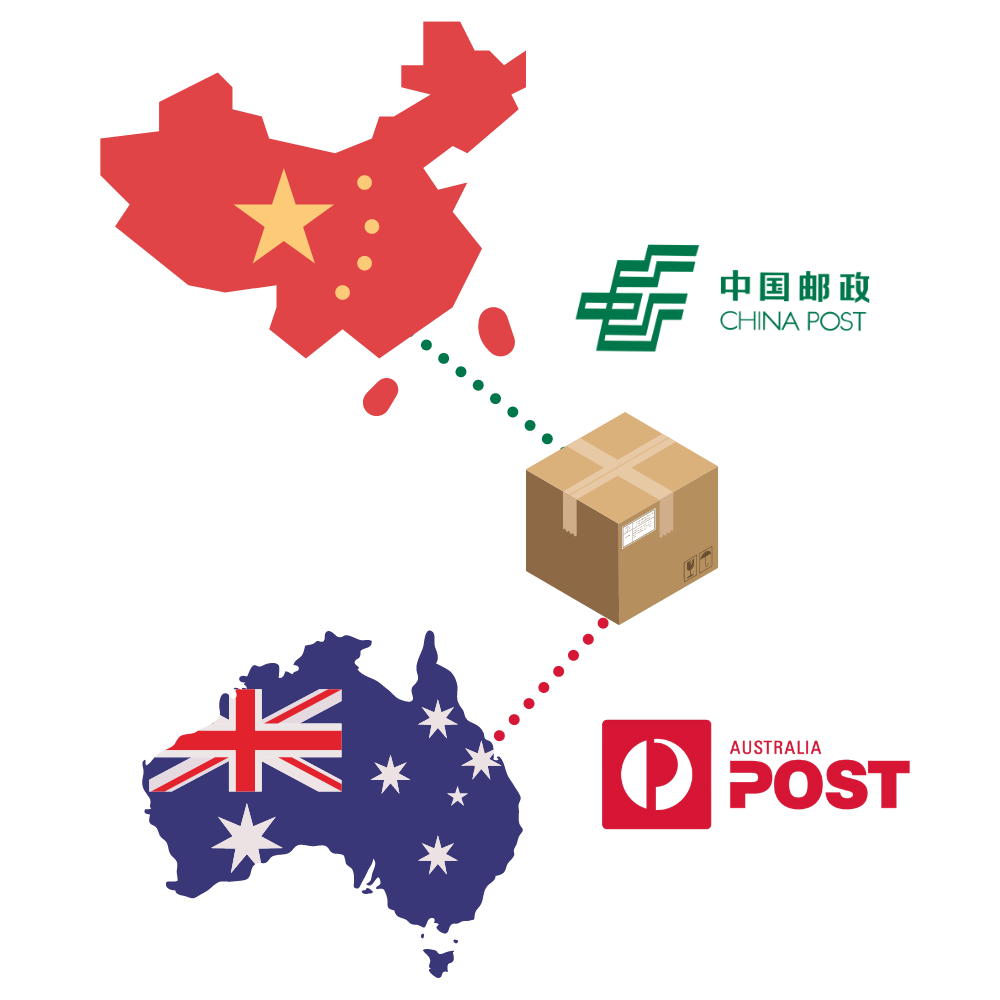 Sunshade for Glass Roof of Tesla Model 3
This is just mesh. I don't know how much sun this will actually block or if it will keep the temperature down. The sunshade was shipped very quickly, though.
super fast shipping. Got it within weeks of ordering. item as described
Sunshade for Glass Roof of Tesla Model 3
Sunshade for Glass Roof of Tesla Model 3