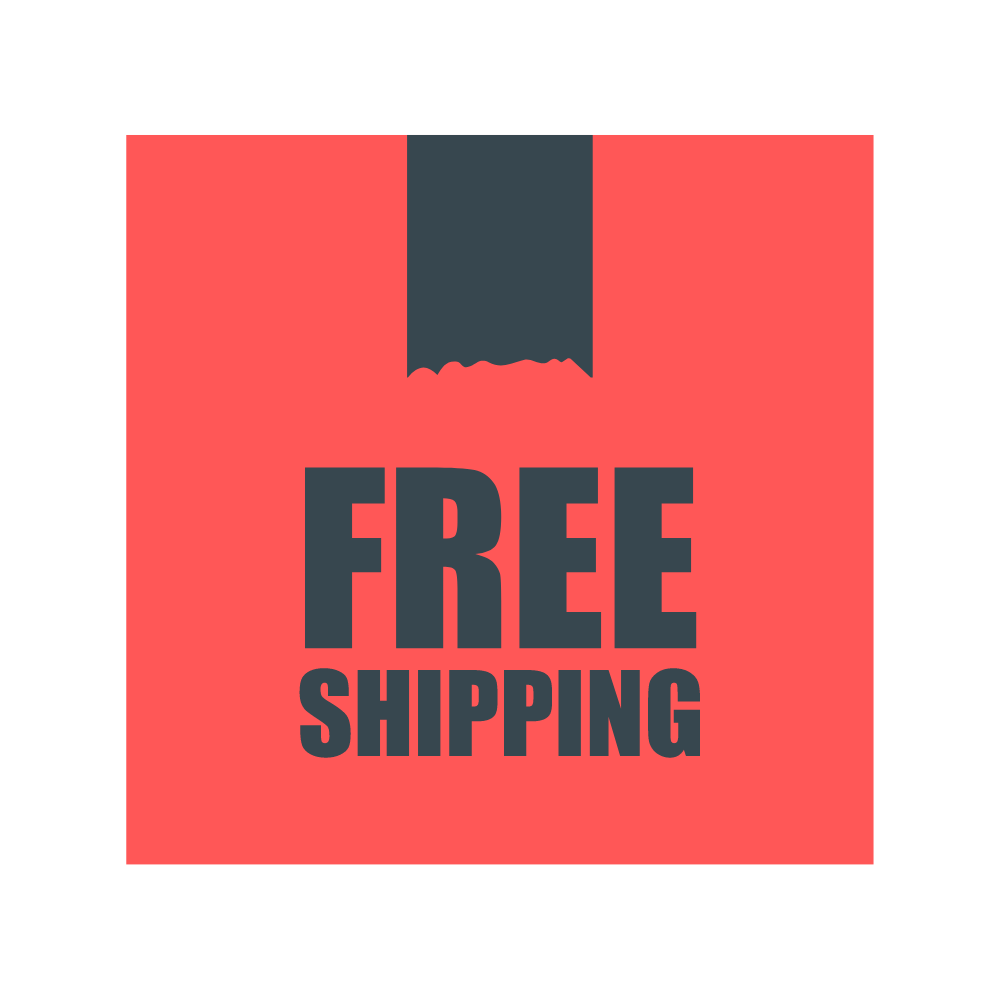 FREE SHIPPING
AUSTRALIA WIDE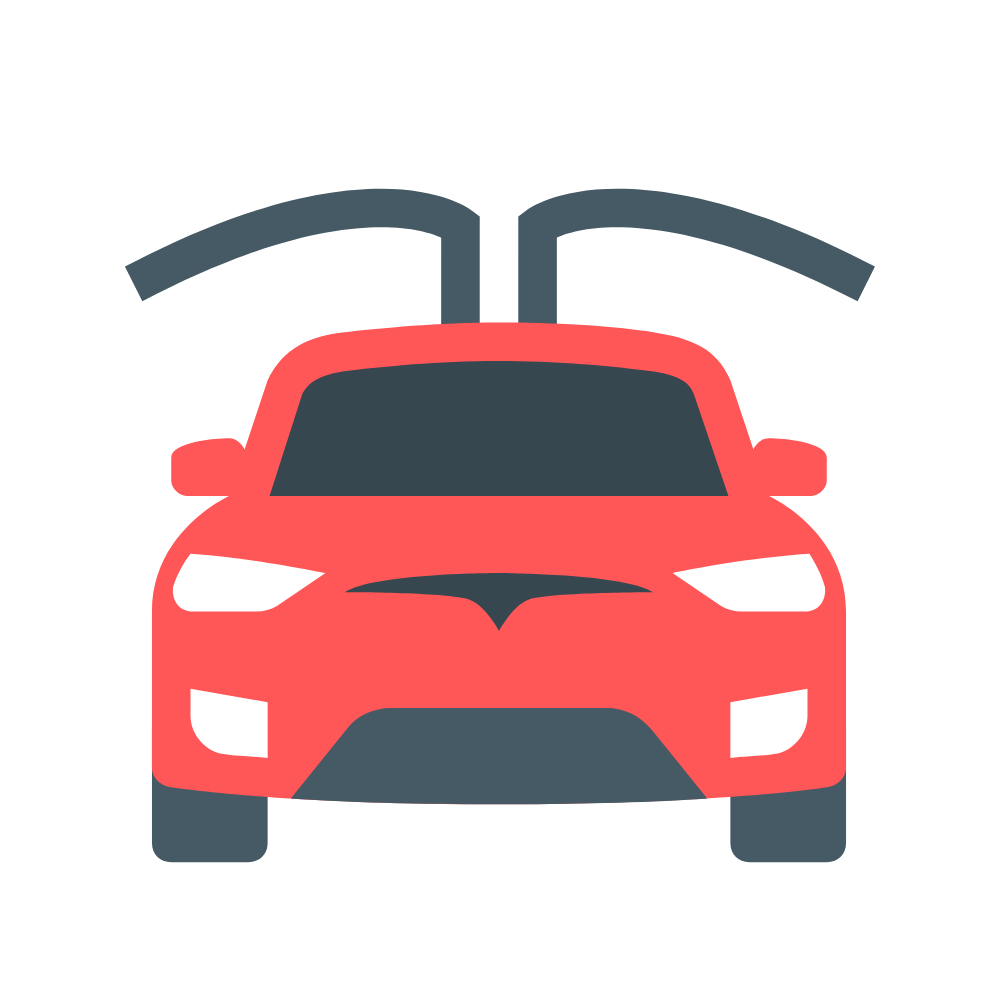 DESIGNED FOR RIGHT
HAND DRIVE TESLA VEHICLES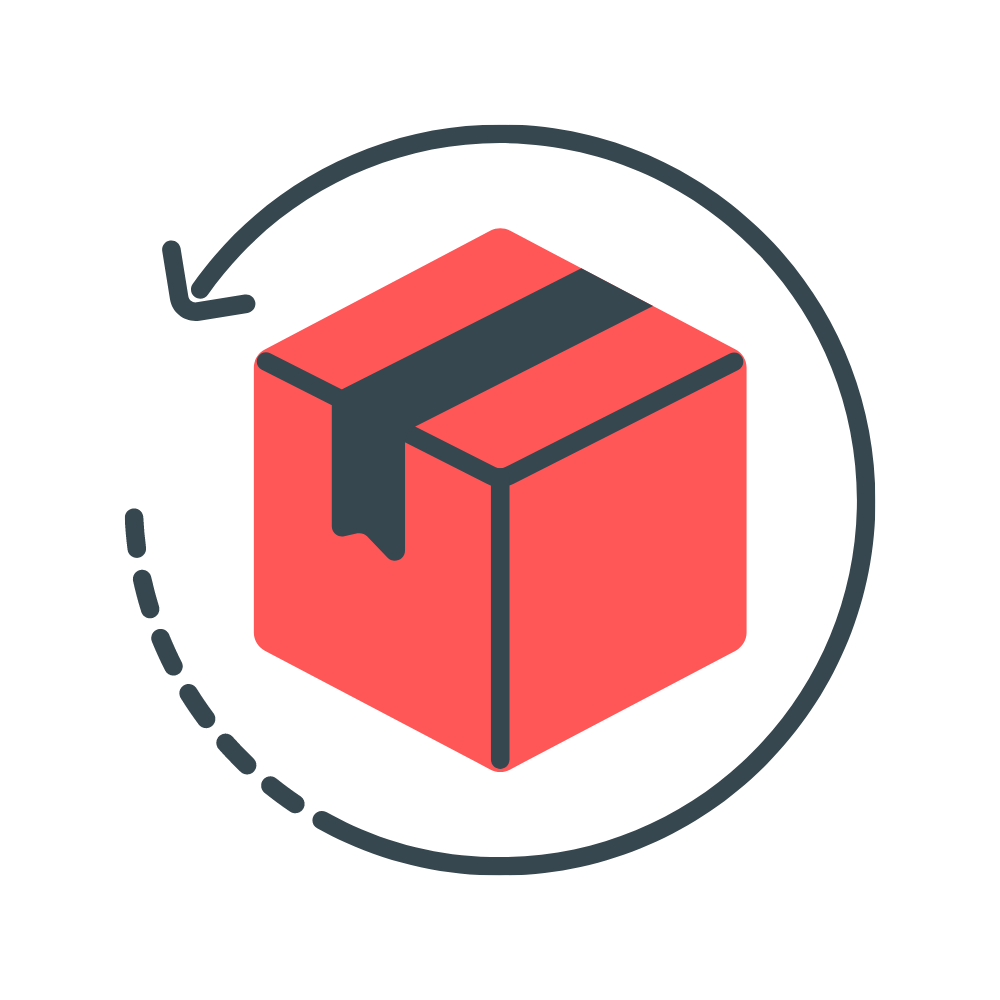 PROTECT YOUR YOUR MODEL 3 INTERIOR
Don't let your new Tesla Model 3 get all dirty and ruined by the dirt, dust and water you drag in from your shoes.
Our All Weather Floor Mats are designed to protect the interior of your Tesla Model 3 by providing a barrier between your shoes and the interior carpet floors.
Made from heavy duty and incredibly durable plastic, these floor mats will not only save your interior carpets but also will last for many years to come.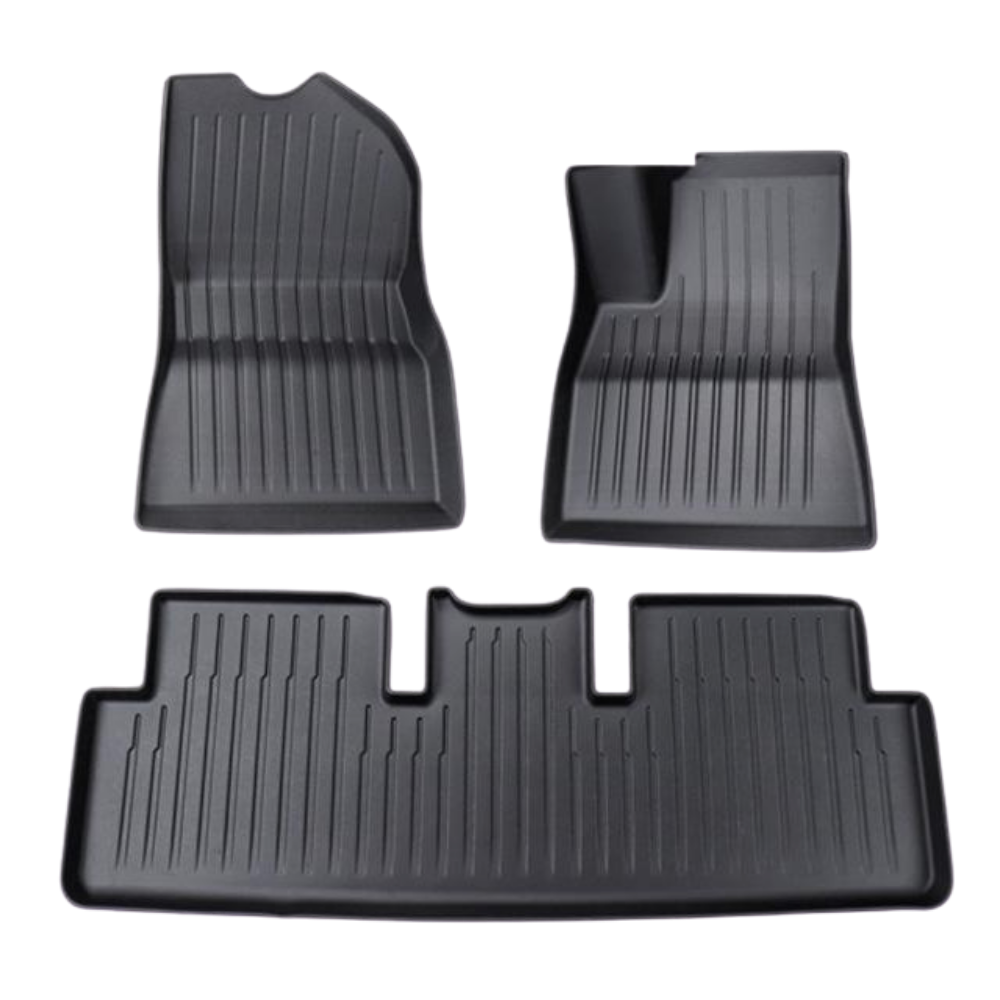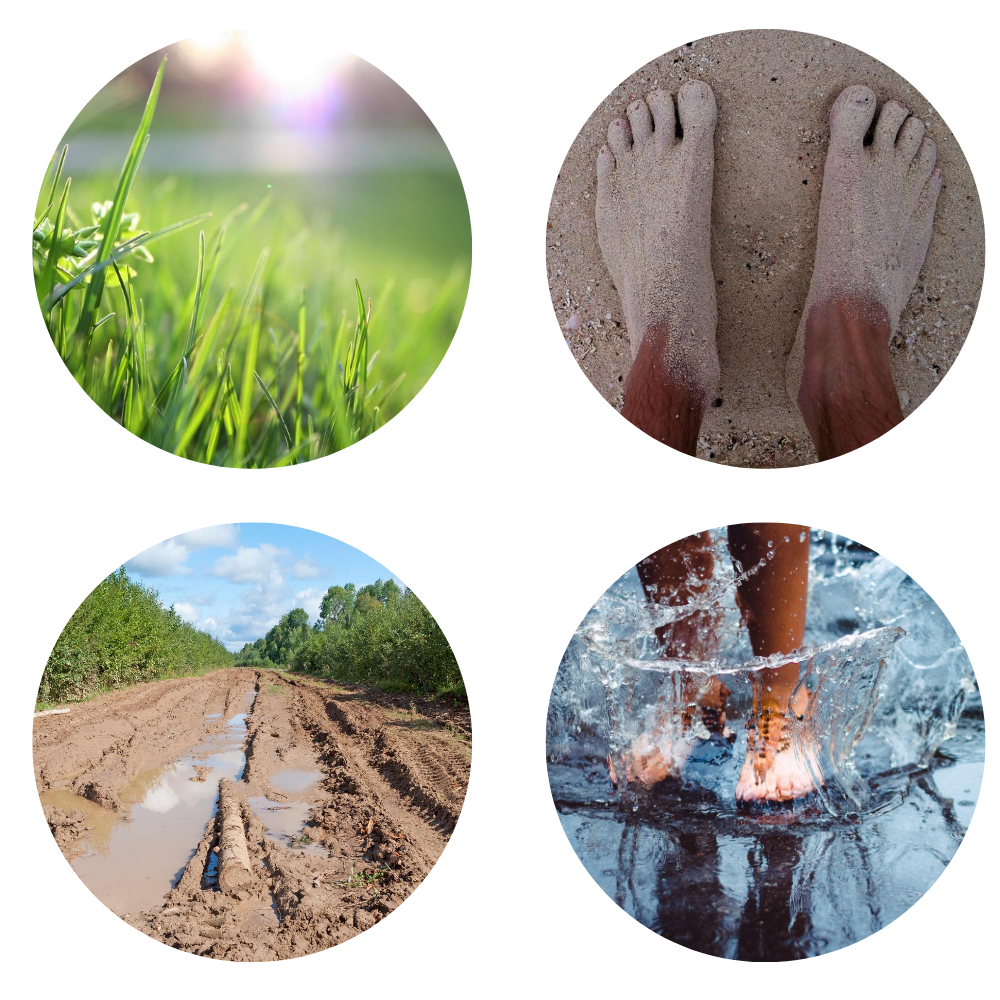 The rubber floor mats for your Tesla Model 3 will help protect damage from:
The rubber floor mats are easy to keep clean via a quick vacuum or the use of a wet wipe should there be any dry dirt that is not lifted from vacuuming.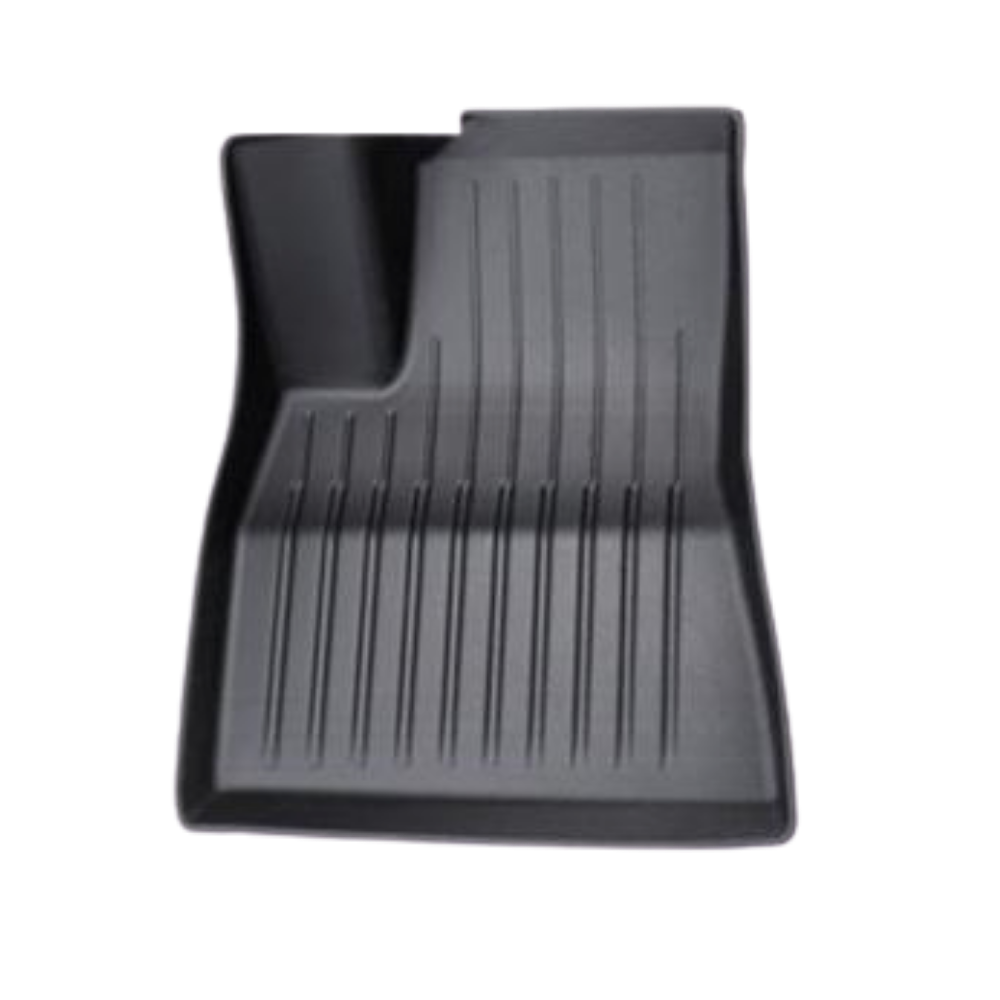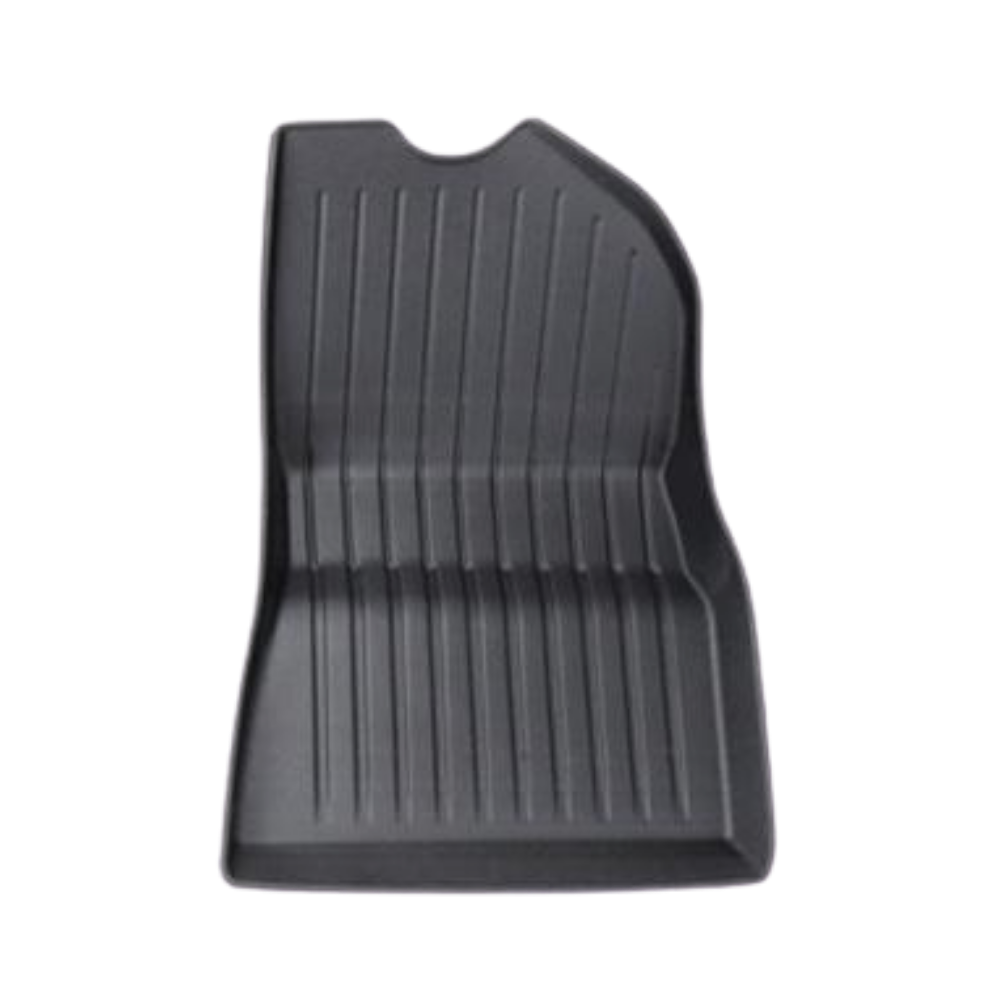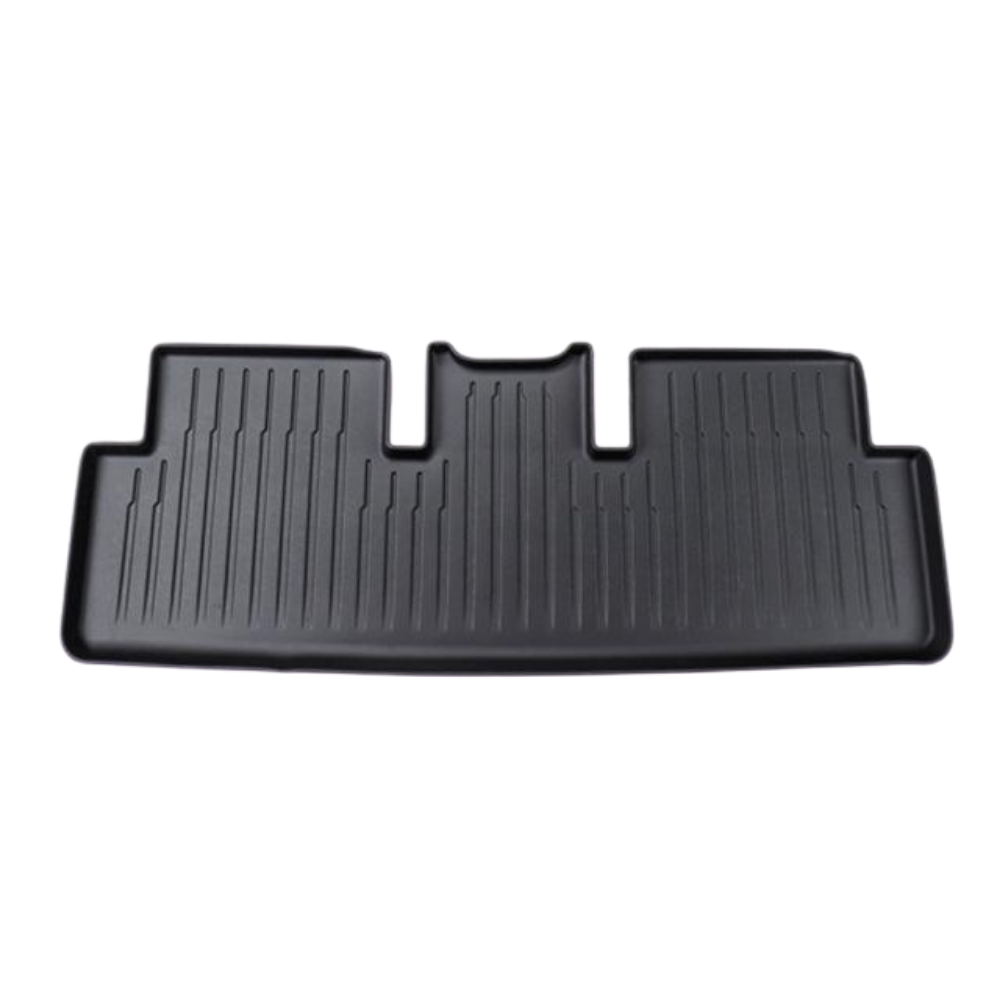 WHEN WILL YOUR ORDER ARRIVE?
We offer FREE Shipping with all orders within Australia.
Similar to your new Tesla, each order requires time to be made, packaged and shipped to you. Shipping times can vary due to demand and availability of product and the location it is being shipped to.
We recommend you allow up to 4 weeks from date of purchase to receive your order. Tracking information will be provided as soon as your order has been shipped, so you can track the delivery.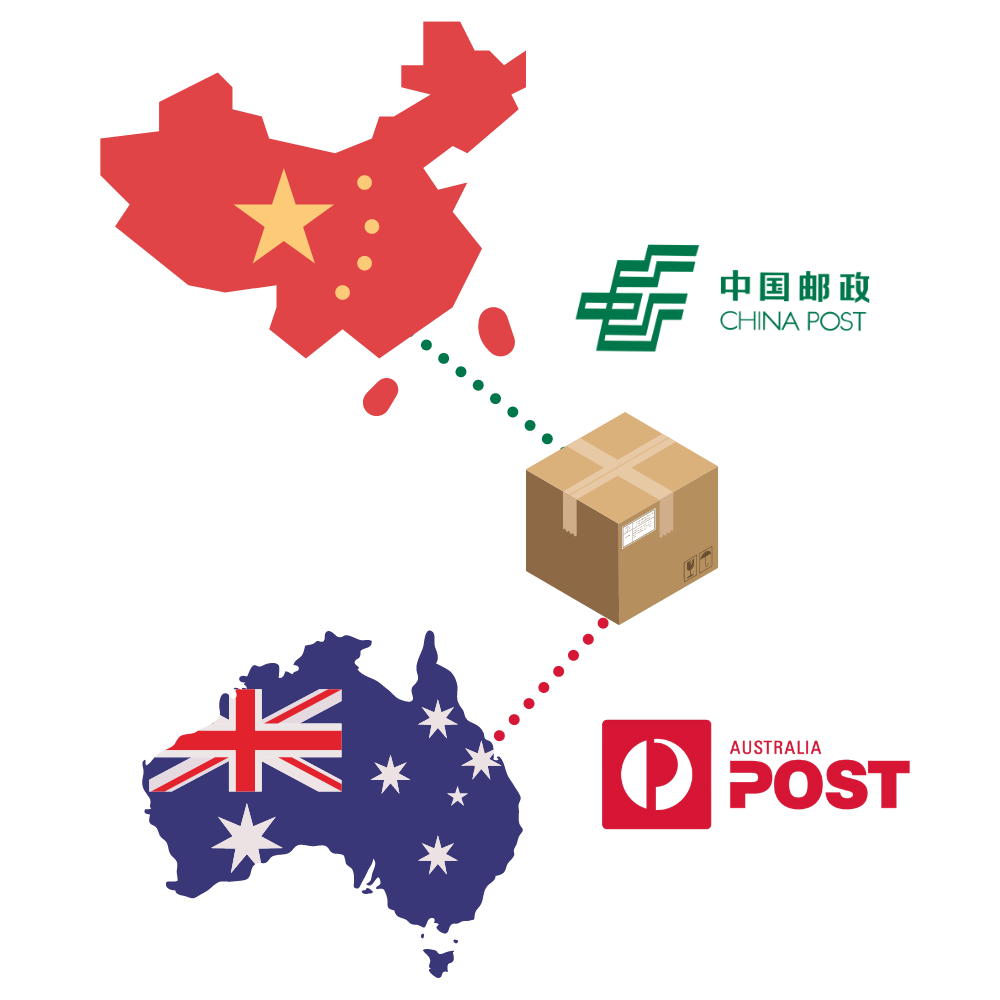 Tesla All weather floor mats
These are heavy duty rubber/plastic mats to protect the car interior from mud in bad weather. They are thick with deep edges to collect the dirt and damp. Really good for use in the country or on trips to the snow as there is no seepage. Perfect for my husband in any kind of weather. I also own carpet mats and use these in the summer months.
A little stiff at first, but that is expected from the postage. After 2 or 3 days the floor mats straighten up and fit well. Easy to install.
All Weather Floor Mats for Tesla Model 3 - Right Hand Drive
Order arrived safe and on time. First order was lost due to logistical issue.