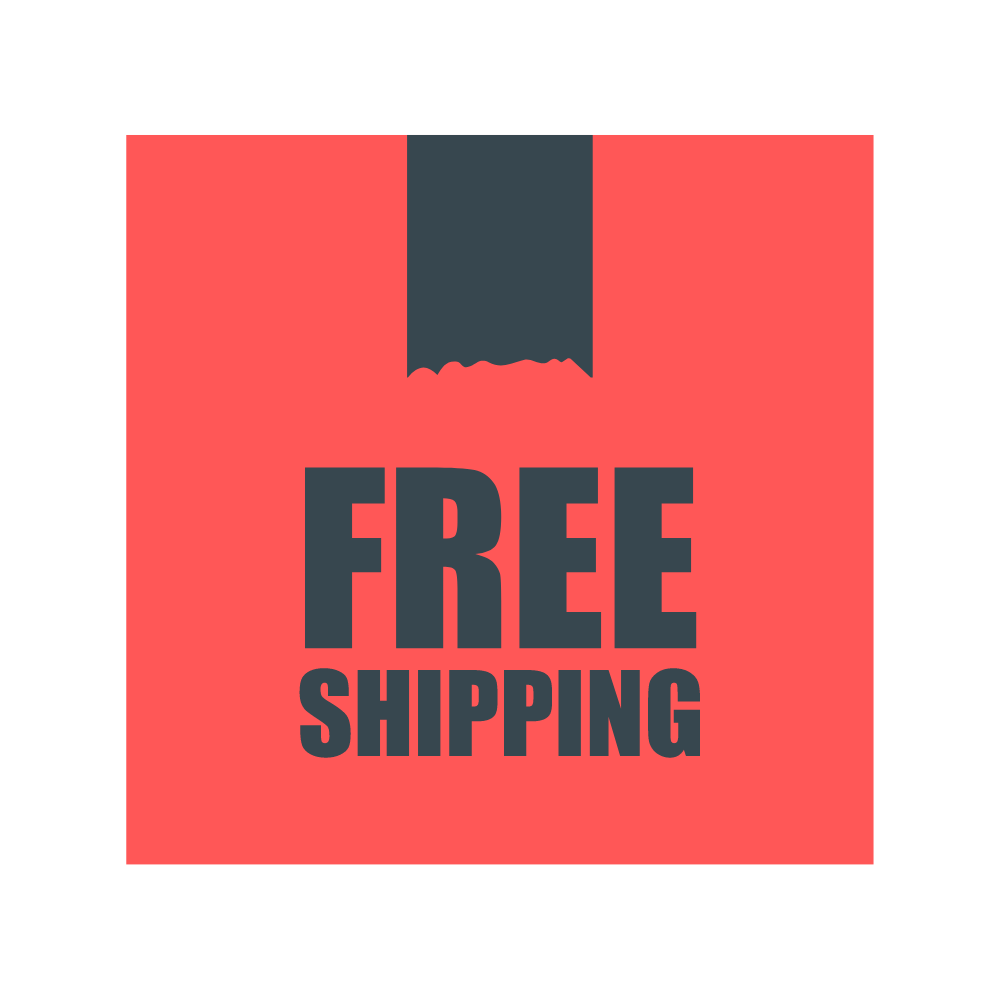 FREE SHIPPING
AUSTRALIA WIDE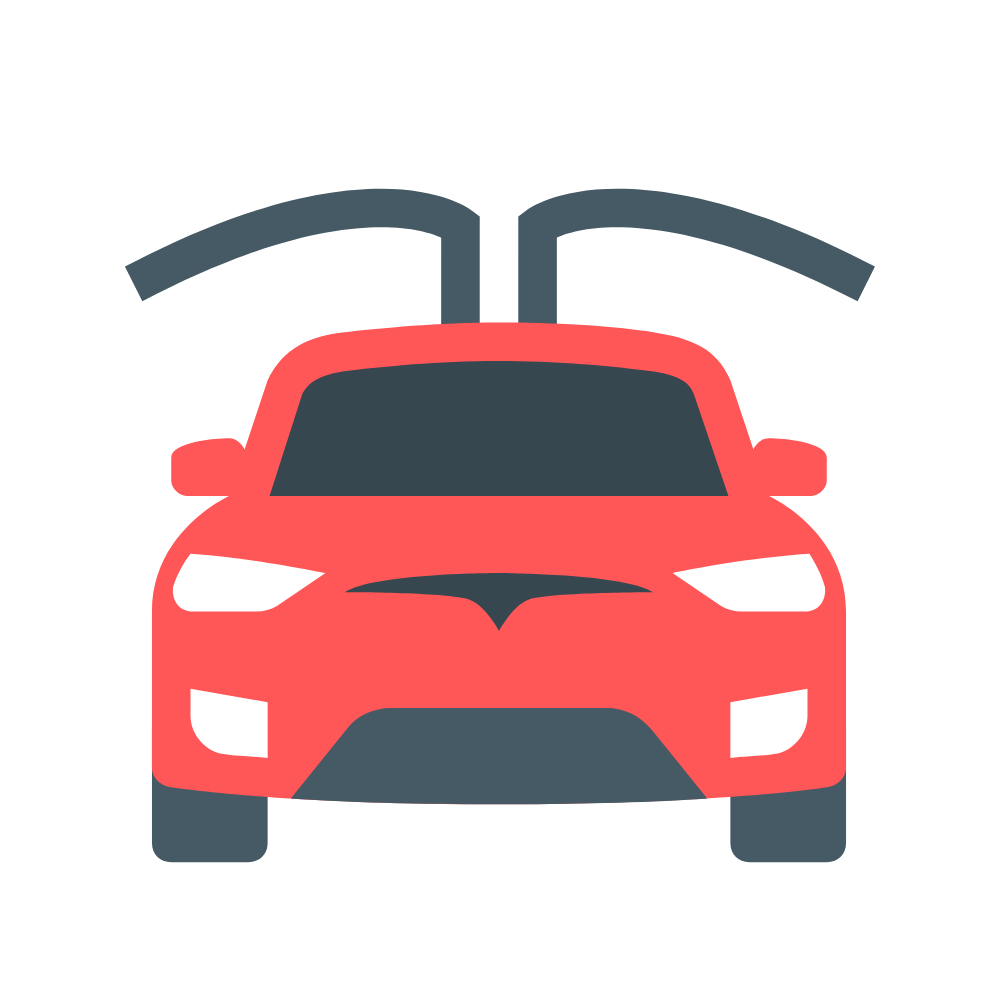 DESIGNED FOR RIGHT
HAND DRIVE TESLA VEHICLES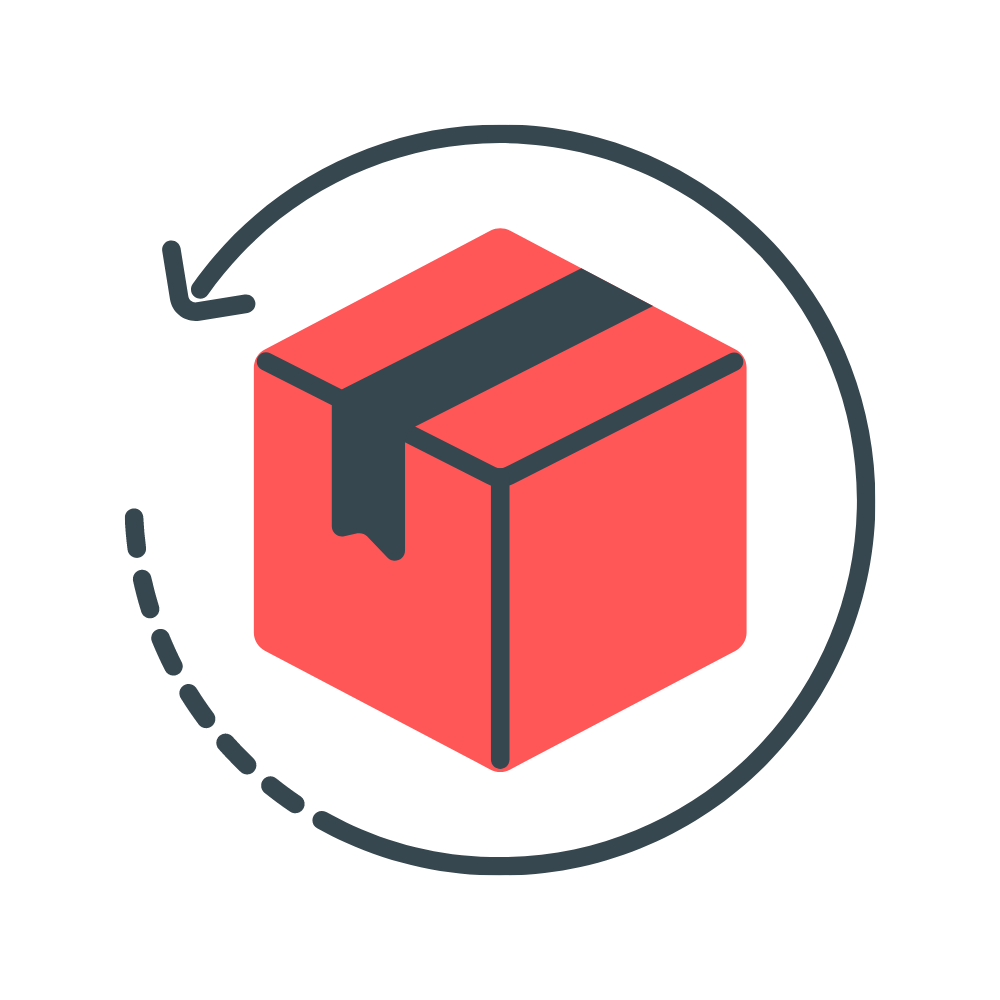 PROTECT YOUR YOUR MODEL 3 INTERIOR
Don't let your new Tesla Model 3 get all dirty and ruined by the dirt, dust and water you drag in from your shoes.
Our luxury carpet floor mats are designed to protect the interior of your Tesla Model 3 by providing a barrier between your shoes and the interior carpet floors.
Material Grade: 700g tufted nylon

Backed by a 2 year warranty.
These floor mats are custom made in New Zealand and are made to order. You can rest assured you are buying a quality local product and supporting small businesses in both Australia and New Zealand.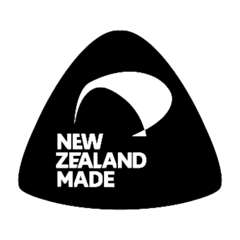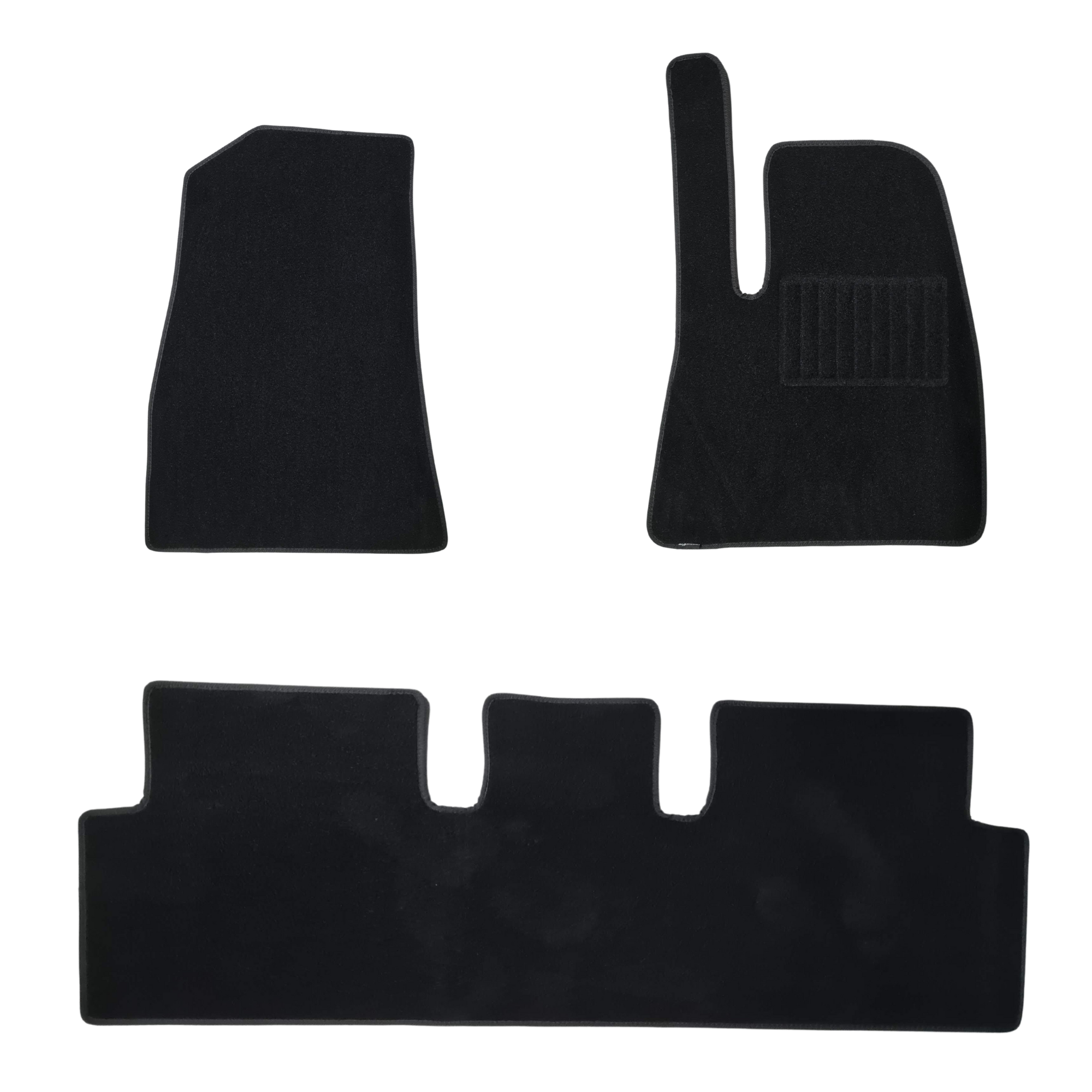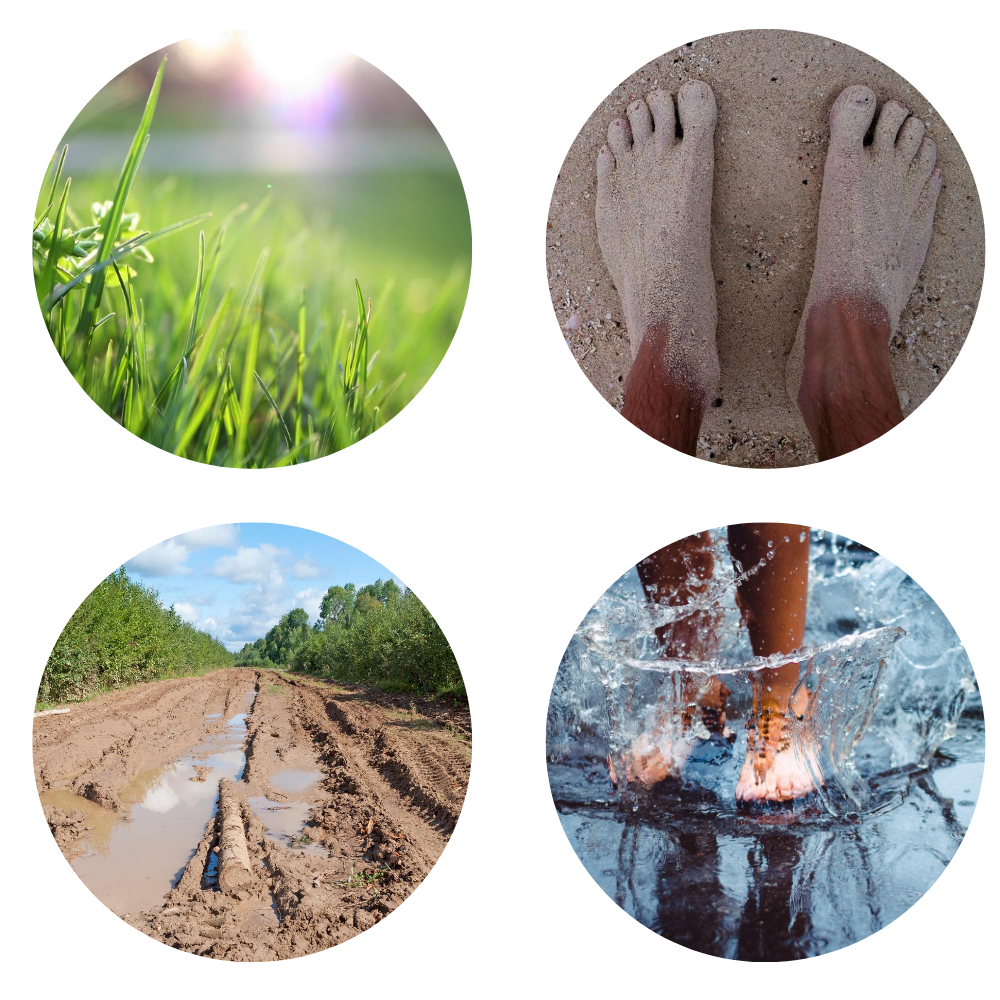 DESIGNED FOR RIGHT HAND DRIVE TESLA MODEL 3
These carpet floor mats are custom made and tailored to perfectly fit the footwells of your Tesla Model 3. They feature a non-slip rubber granule backing which helps to reduce any unnecessary movement when in use.
The high quality carpet material is both easy to clean and is UV resistant, meaning they won't fade over time.
Enjoy the choice of two colours - Black or Dark Grey.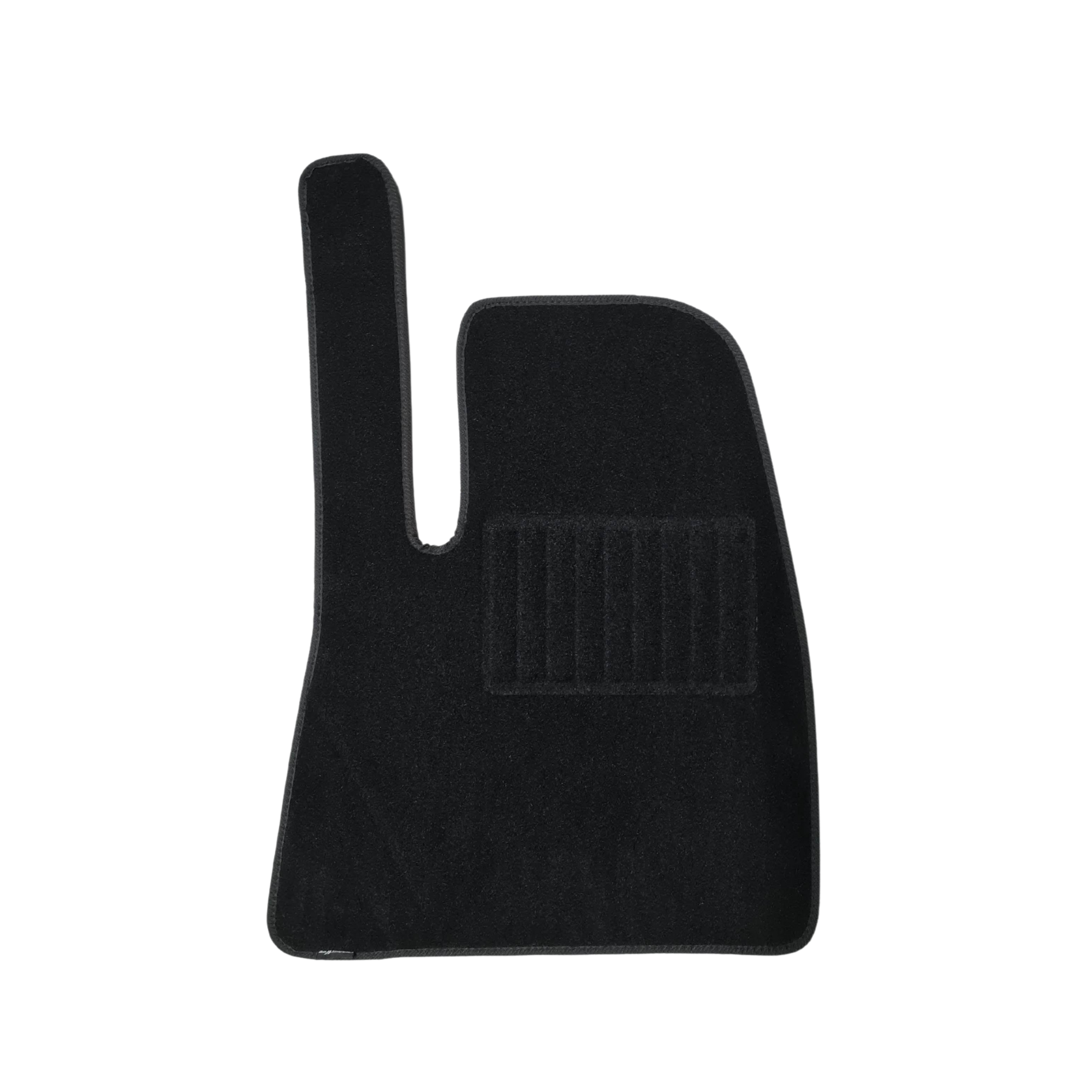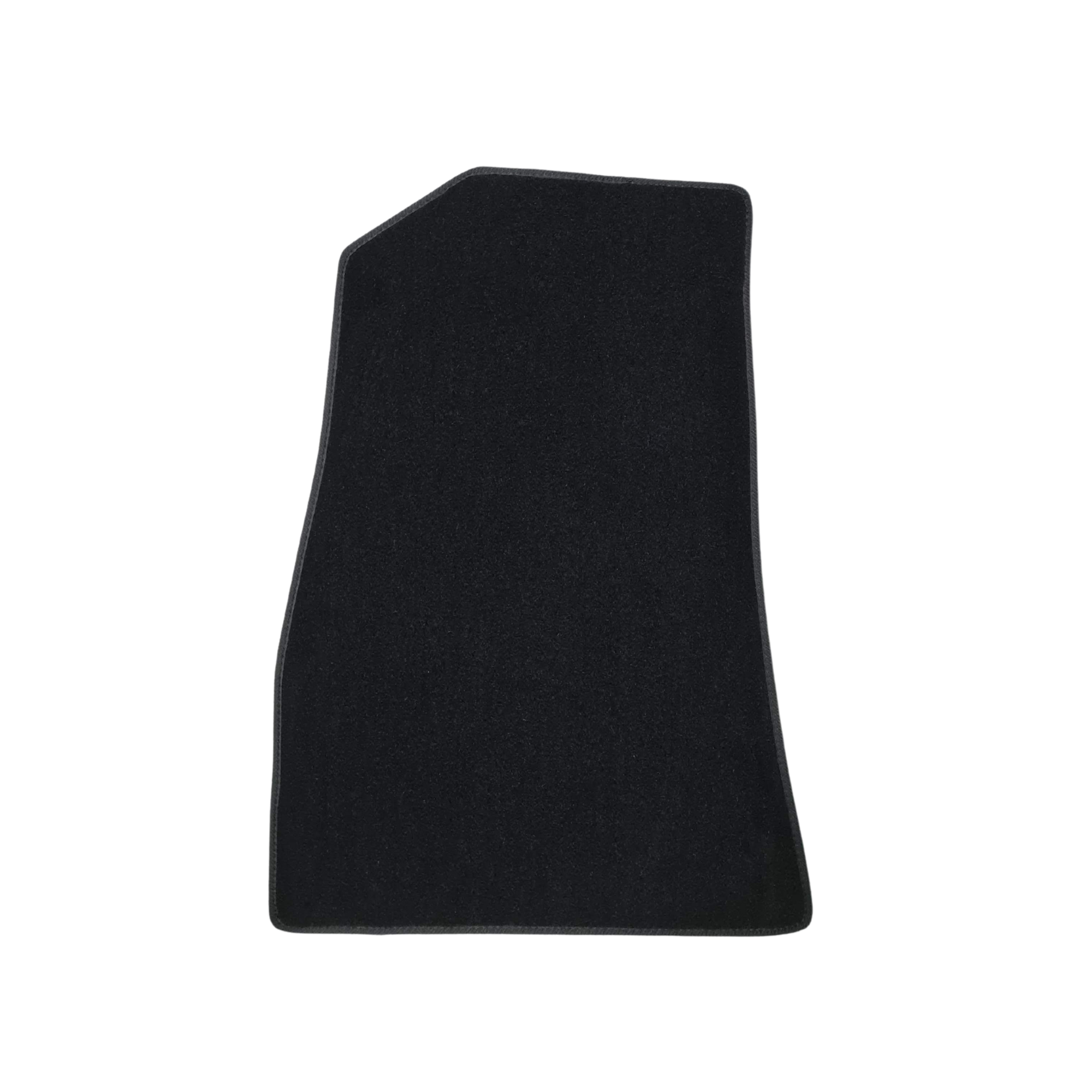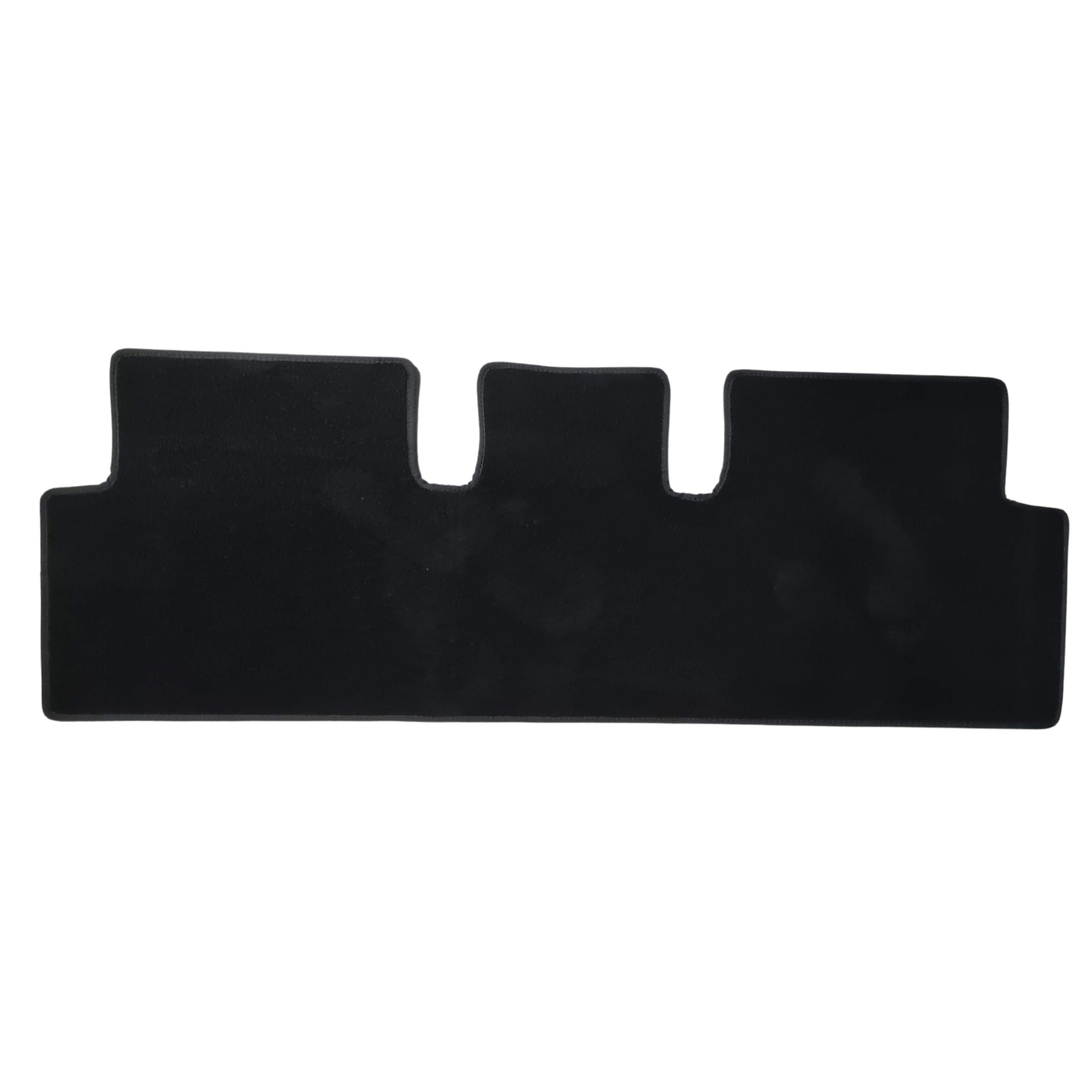 WHEN WILL YOUR ORDER ARRIVE?
We offer FREE Shipping with all orders within Australia.
Similar to your new Tesla, each order requires time to be made, packaged and shipped to you. As the floor mats are custom made, please allow 3 business days for this to occur. Once made, we will ship your floor mats to you via DHL Shipping. As this item is made in New Zealand, this can take between 2 - 7 Business days. We recommend you allow up to 5 - 10 business days from date of purchase to receive your order. Tracking information will be provided as soon as your order has been shipped, so you can track the delivery.