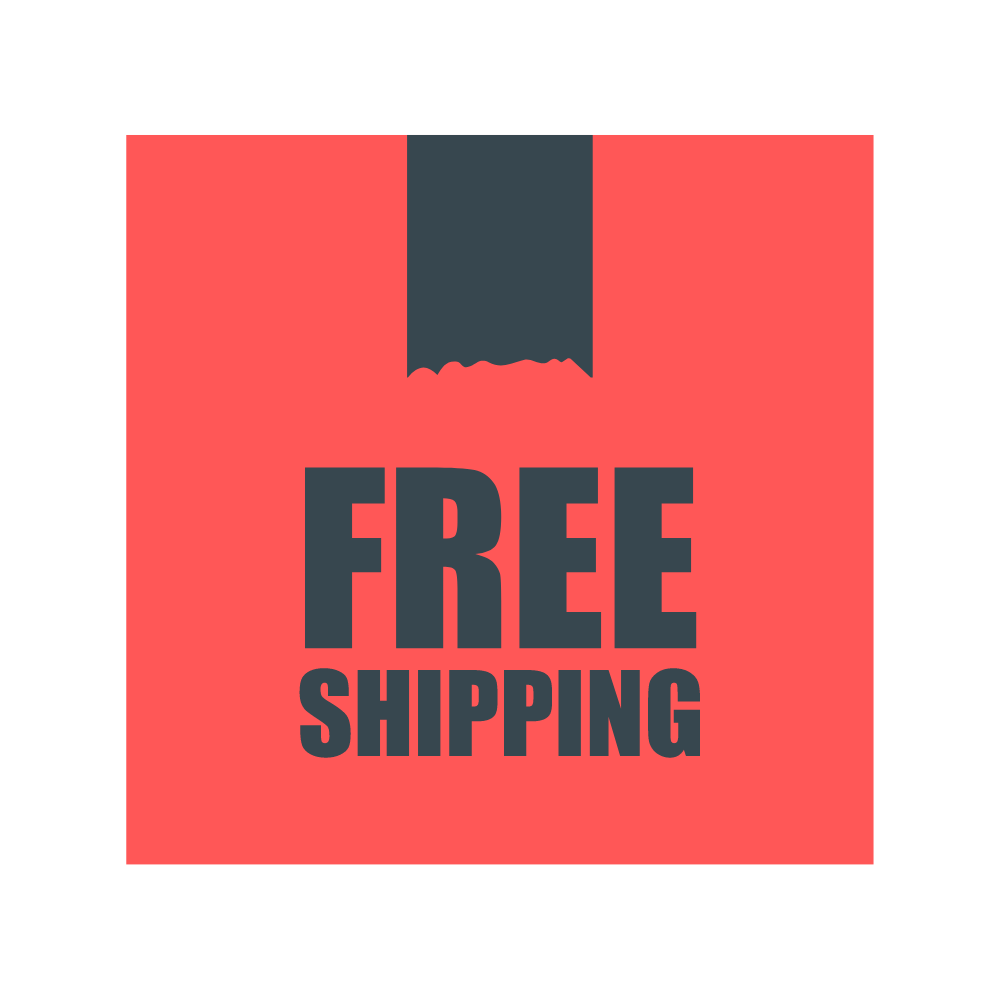 FREE SHIPPING
AUSTRALIA WIDE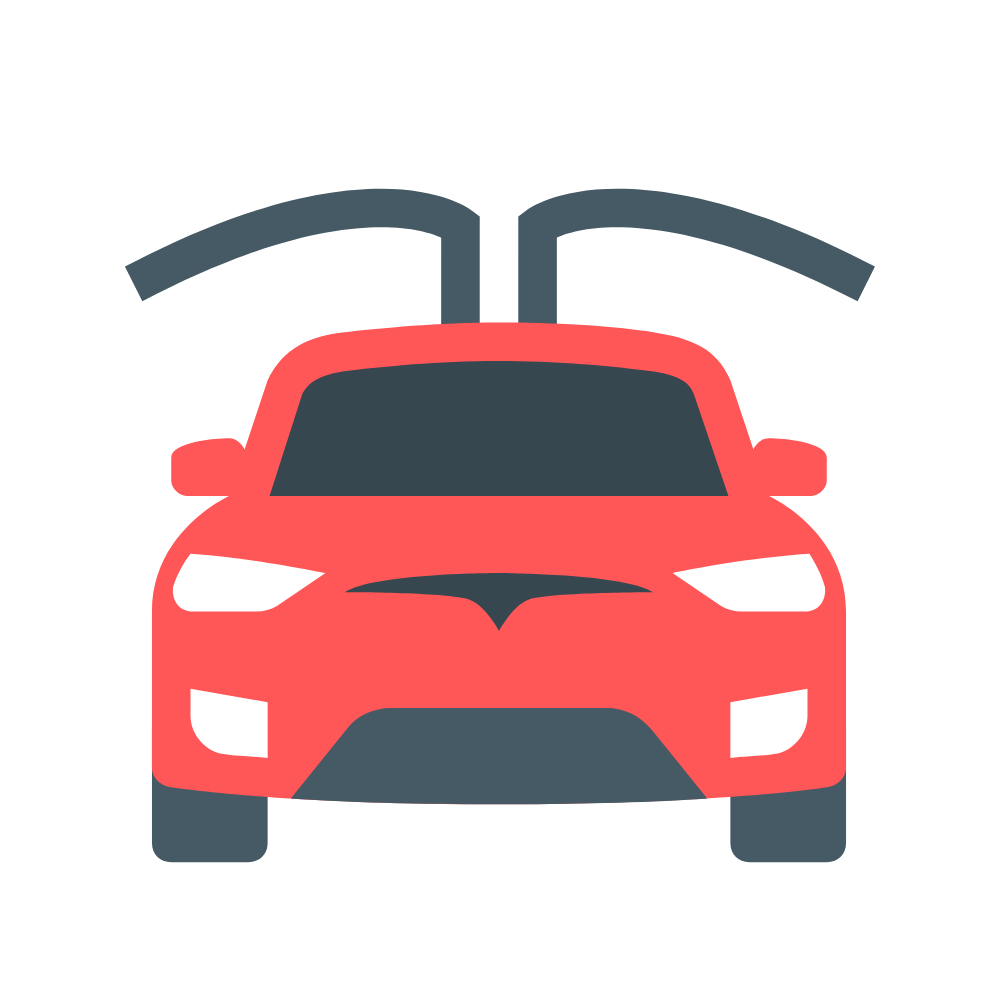 DESIGNED FOR RIGHT
HAND DRIVE TESLA VEHICLES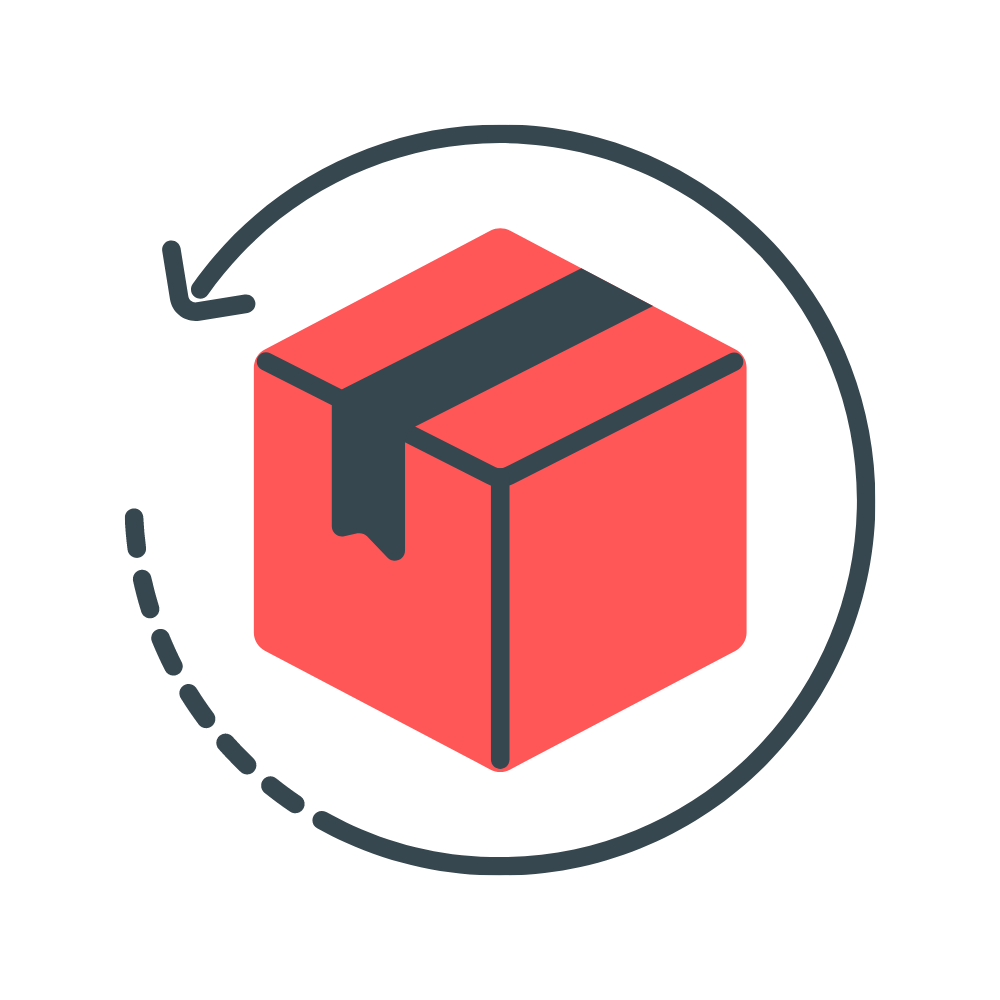 WIRELESS CHARGING AT ITS BEST
SAY GOODBYE TO PLUGGING IN TO CHARGE
Enjoy wireless phone charging in your Tesla Model 3 (2019 - 2020) with our Wireless QI Phone Charging Console.
Our wireless charging pad fits perfect in the centre console, providing a secure platform to charge your mobile phone on. The anti-slip rib cradles the base of your mobile and prevents it from moving during transit or even ludicrous mode.
This model connects via the usb ports and not via the 12V input. Please see our alternative model if you want the power supplied via the 12V input.
The charging pad can accommodate up to 2 mobile phones and can fast charge both at the same time.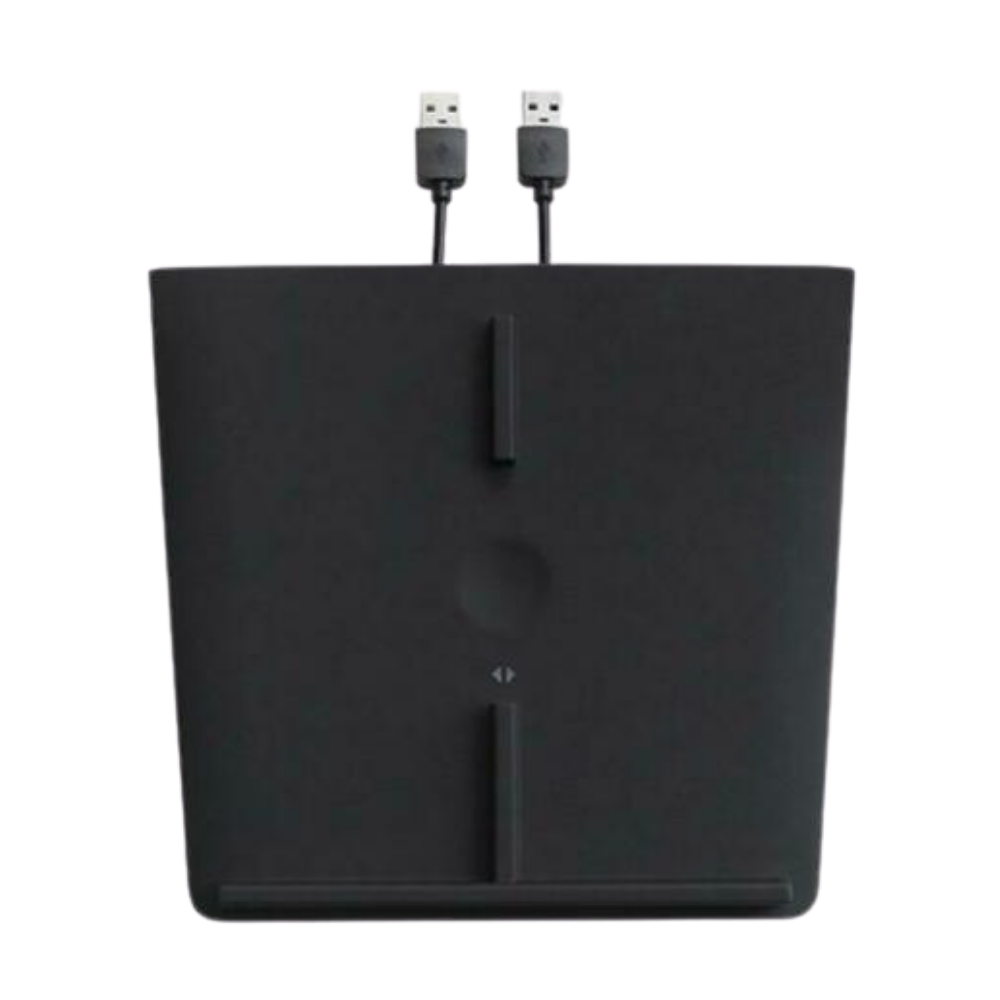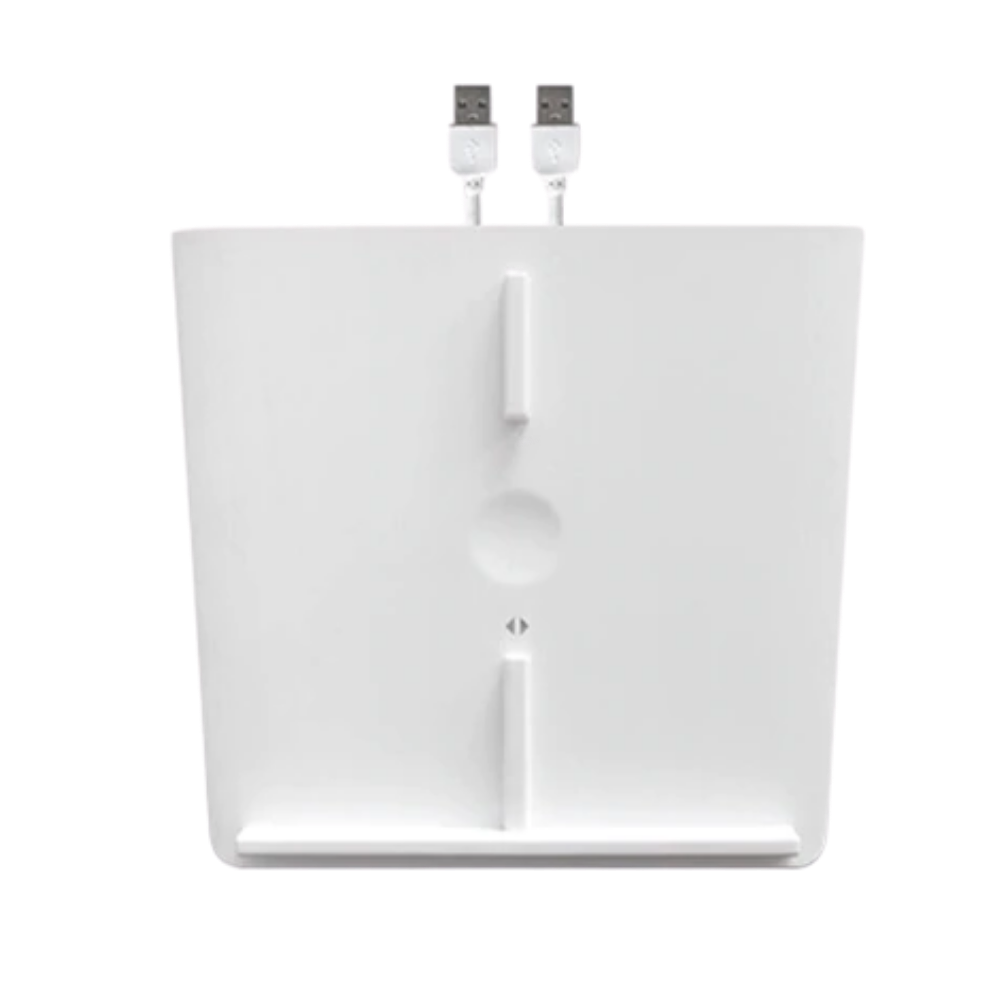 Our wireless charging pad makes charging your phone in your new Tesla Model 3 so much easier. Simply drop your phone on the charging pad and enjoy the benefits of fast charging while you drive. The charging pad is compatible for any of the following brands of mobiles that feature wireless qi charging capabilities:
WHEN WILL YOUR ORDER ARRIVE?
We offer FREE Shipping with all orders within Australia.
Similar to your new Tesla, each order requires time to be made, packaged and shipped to you. Shipping times can vary due to demand and availability of product and the location it is being shipped to.
We recommend you allow up to 4 weeks from date of purchase to receive your order. Tracking information will be provided as soon as your order has been shipped, so you can track the delivery.