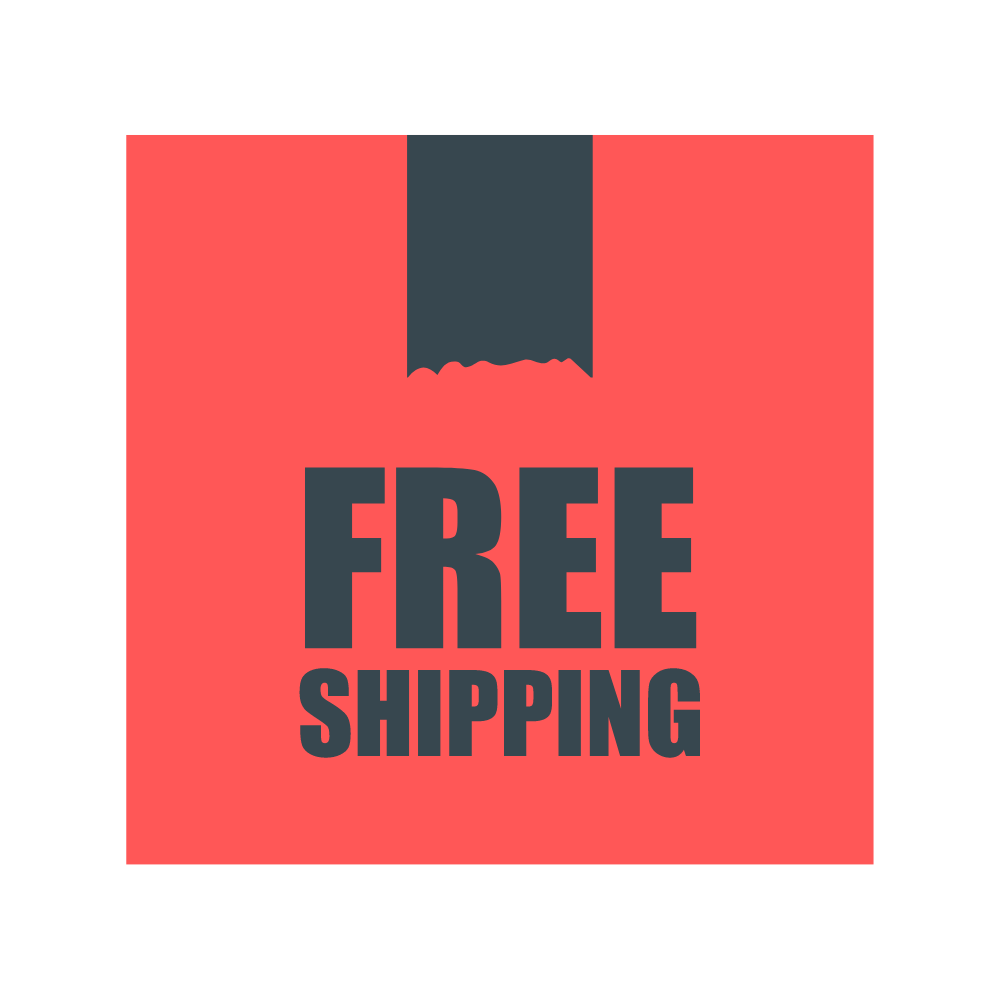 FREE SHIPPING
AUSTRALIA WIDE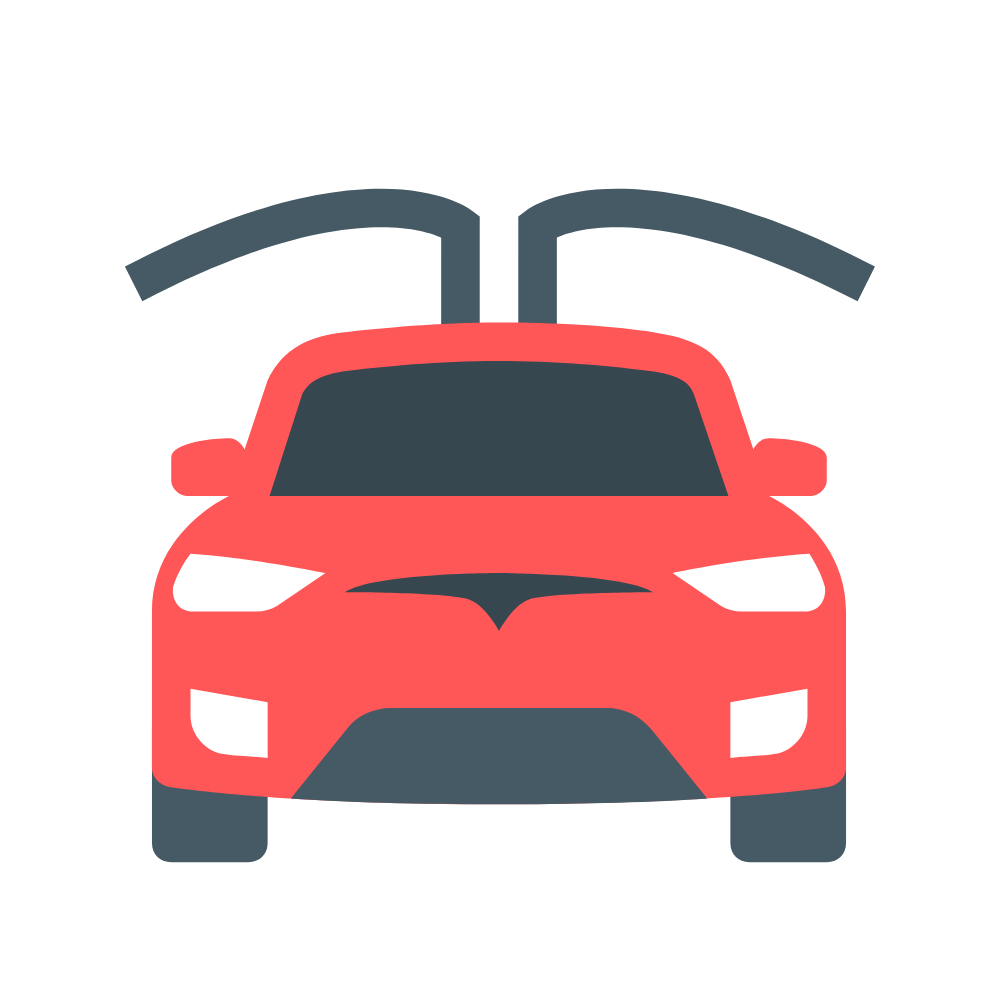 DESIGNED FOR RIGHT
HAND DRIVE TESLA VEHICLES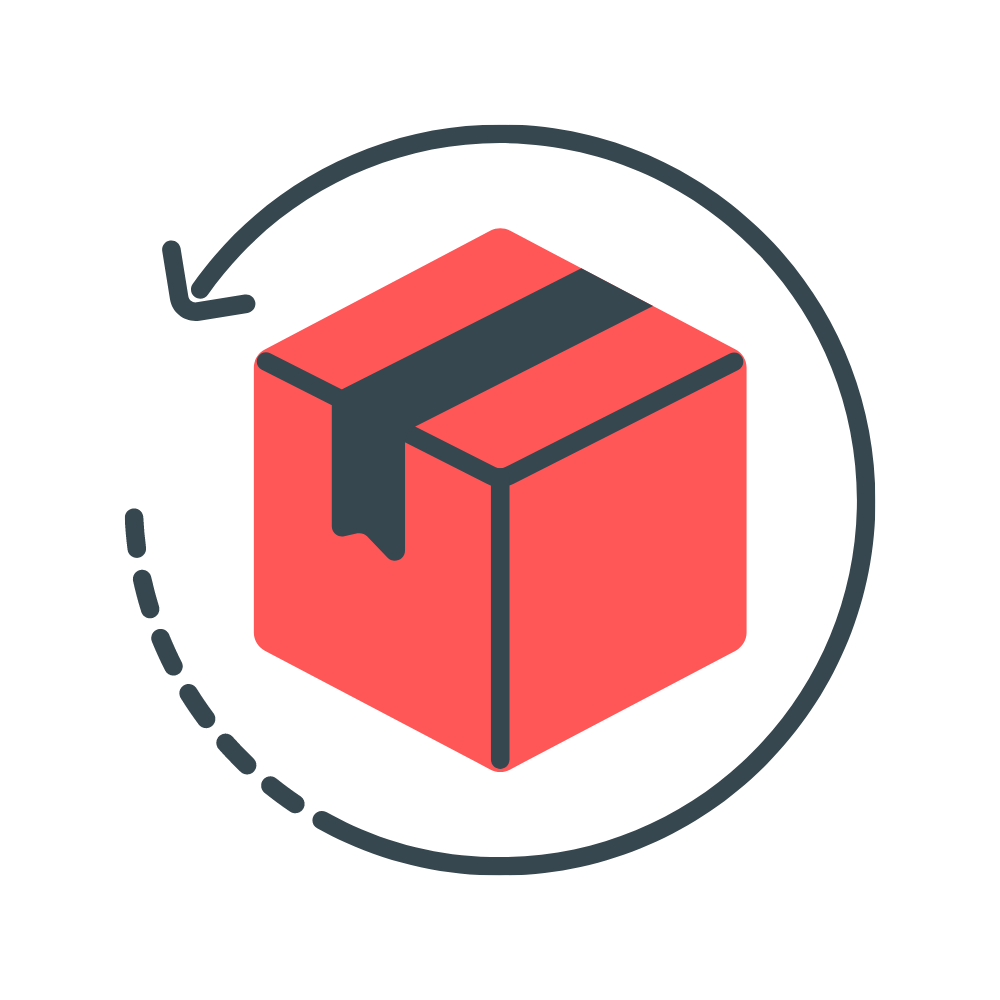 PROTECT YOUR YOUR MODEL 3 SCREEN
FROM SCRATCHES AND FINGERPRINTS
Don't let your new Tesla Model 3 get scratched from nails, rings or watches. Our Screen Protector protects the screen of your new Tesla Model 3 and provides a bubble free, matte finish.
The Screen Protect is easy to install, taking approximately 5 minutes from start to finish. Simply clean the screen with the provided alcohol wipe, then use the dust absorber to remove any residual dust prior to installing the screen protector.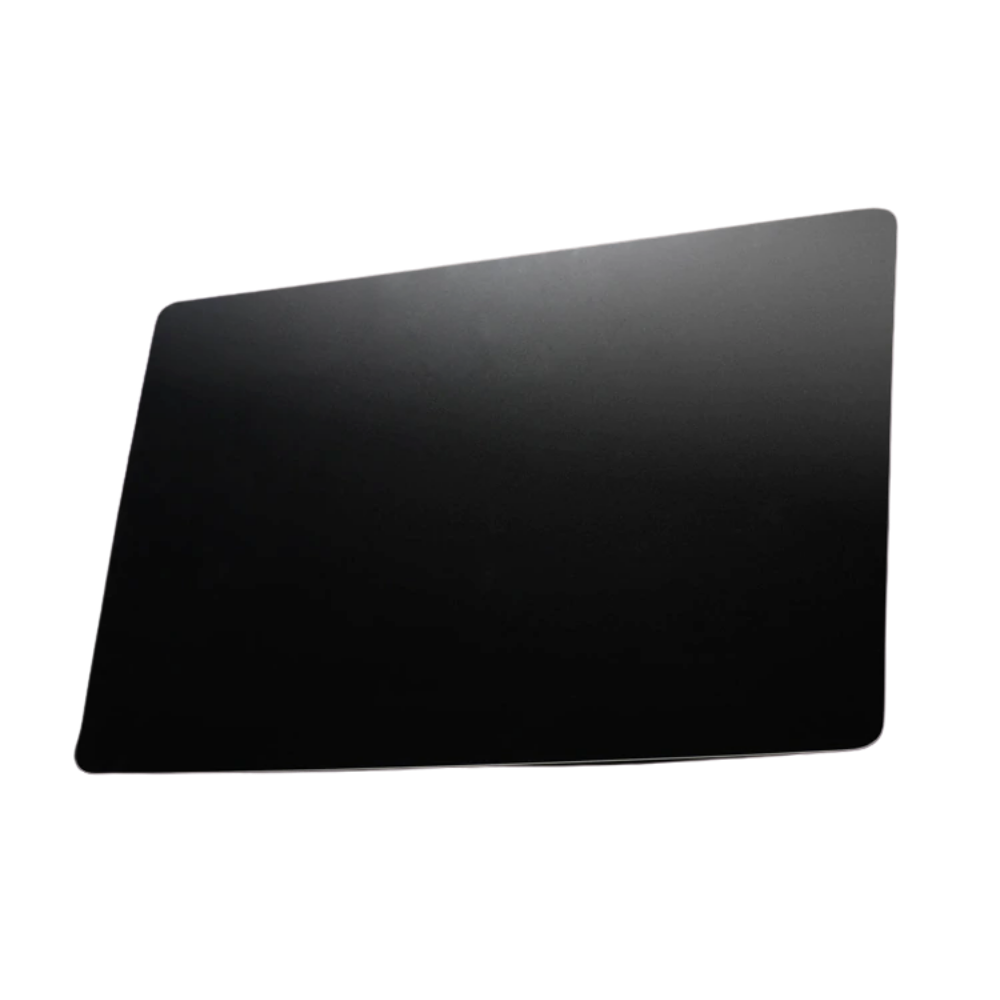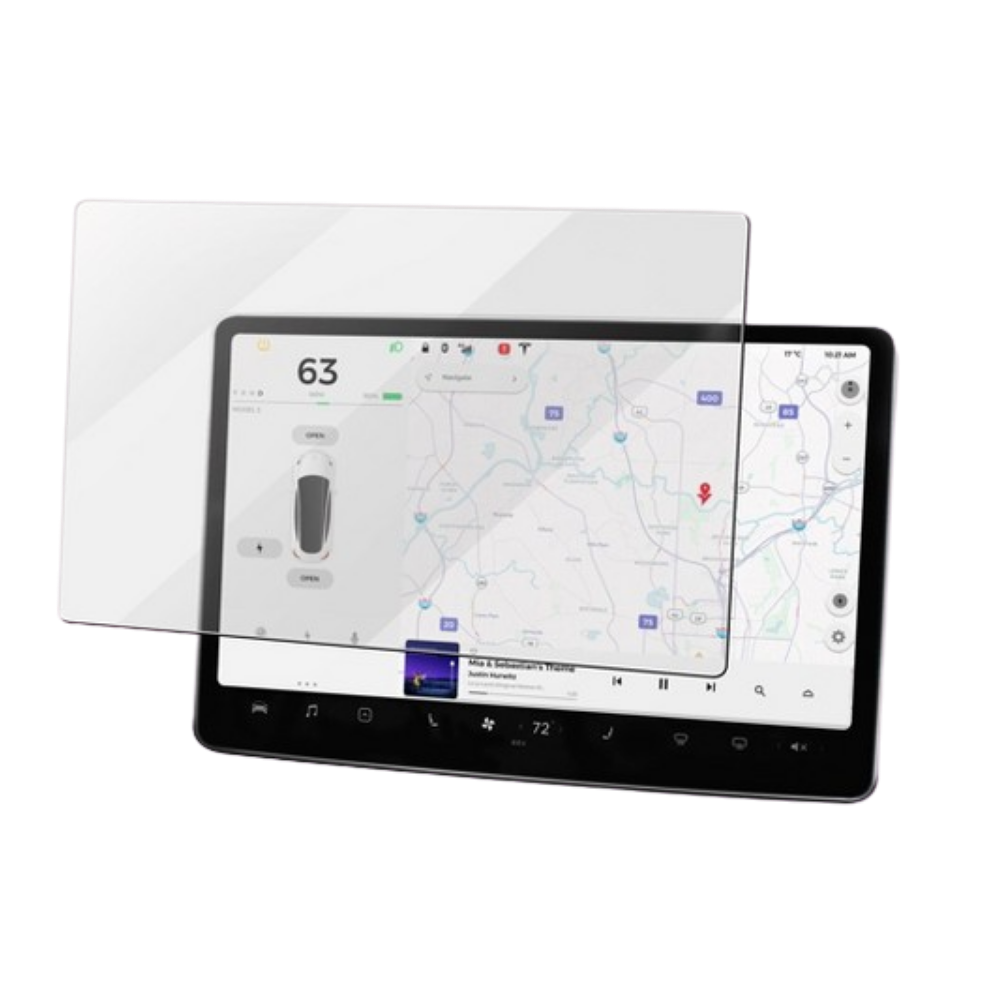 KEEP YOUR SCREEN LOOKING BRAND NEW
The Screen Protector is designed specifically for the Tesla Model 3 screen and helps to prevent: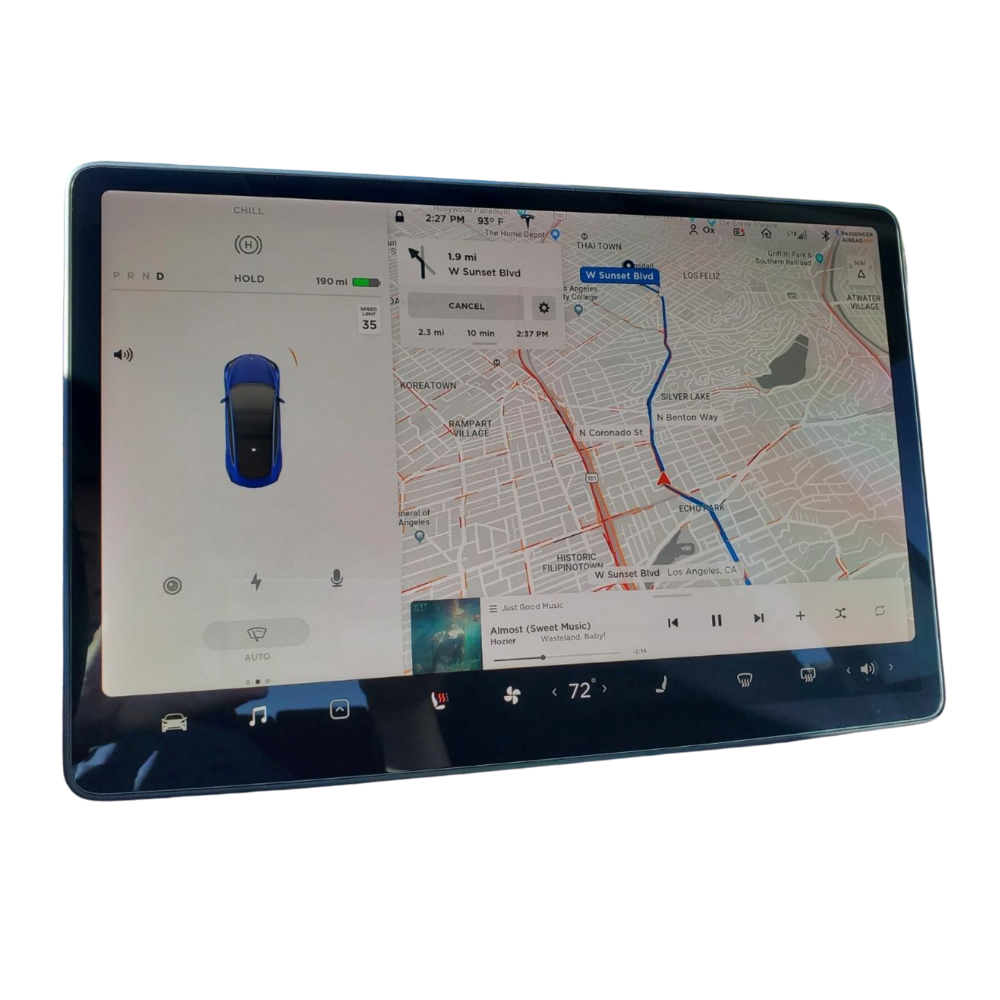 BUBBLE FREE + MATTE FINISH
A COMPLETE KIT TO HELP YOU INSTALL IT PERFECTLY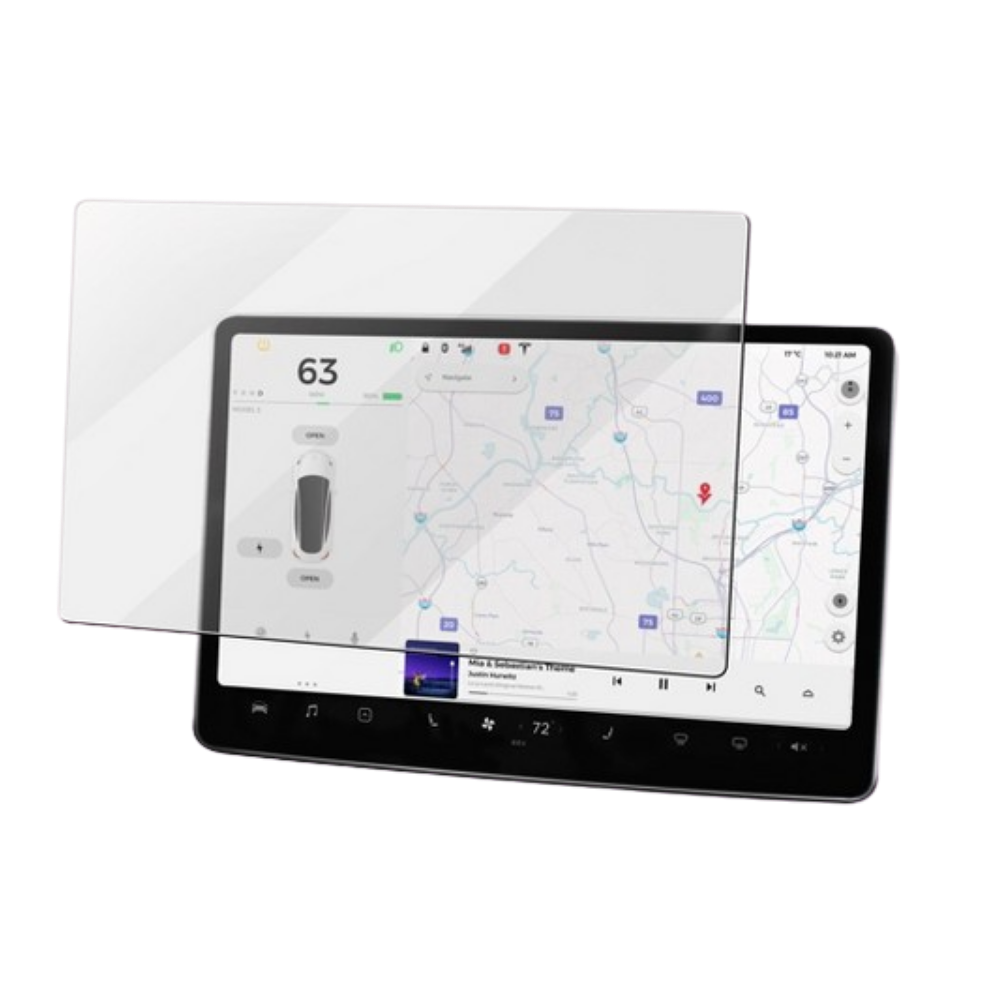 WHEN WILL YOUR ORDER ARRIVE?
We offer FREE Shipping with all orders within Australia.
Similar to your new Tesla, each order requires time to be made, packaged and shipped to you. Shipping times can vary due to demand and availability of product and the location it is being shipped to.
We recommend you allow up to 4 weeks from date of purchase to receive your order. Tracking information will be provided as soon as your order has been shipped, so you can track the delivery.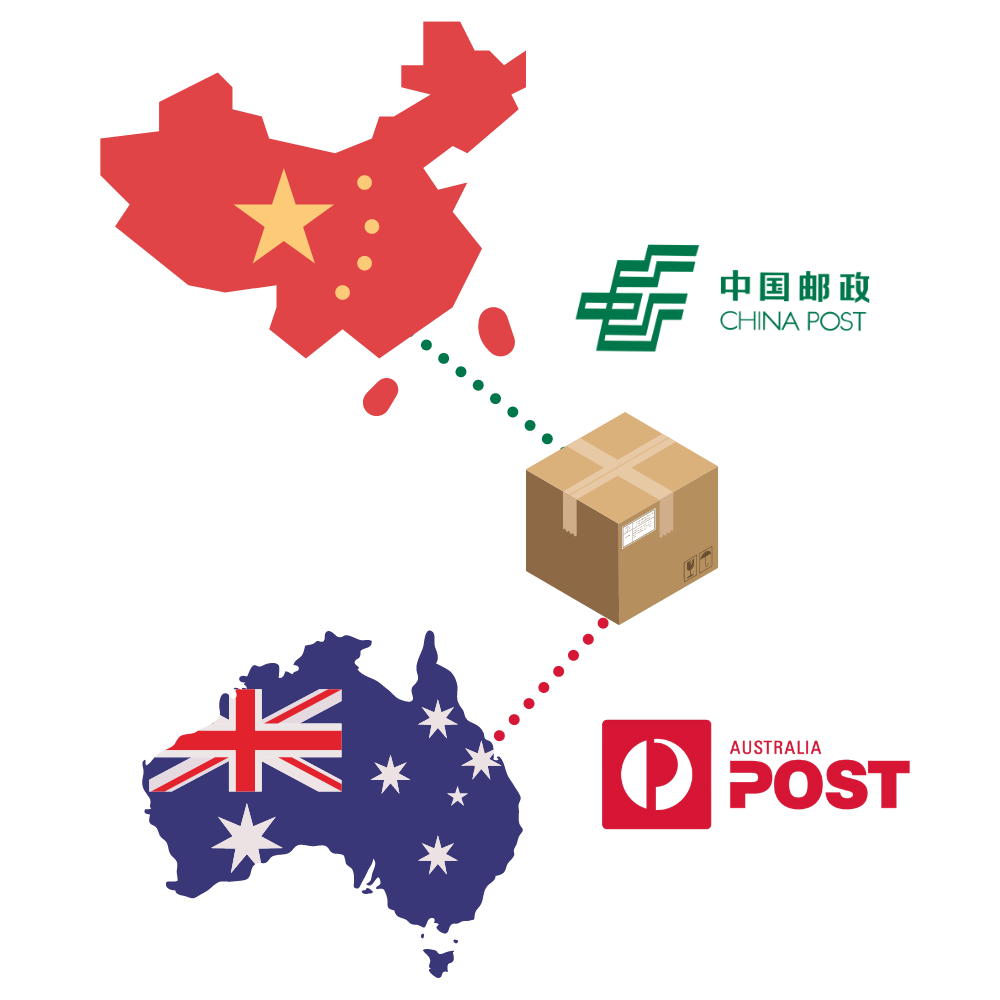 Screen Protector for Tesla Model 3
Perfect fit to my bdisplay. Thank you
Screen Protector for Tesla Model 3
Screen Protector for Tesla Model 3